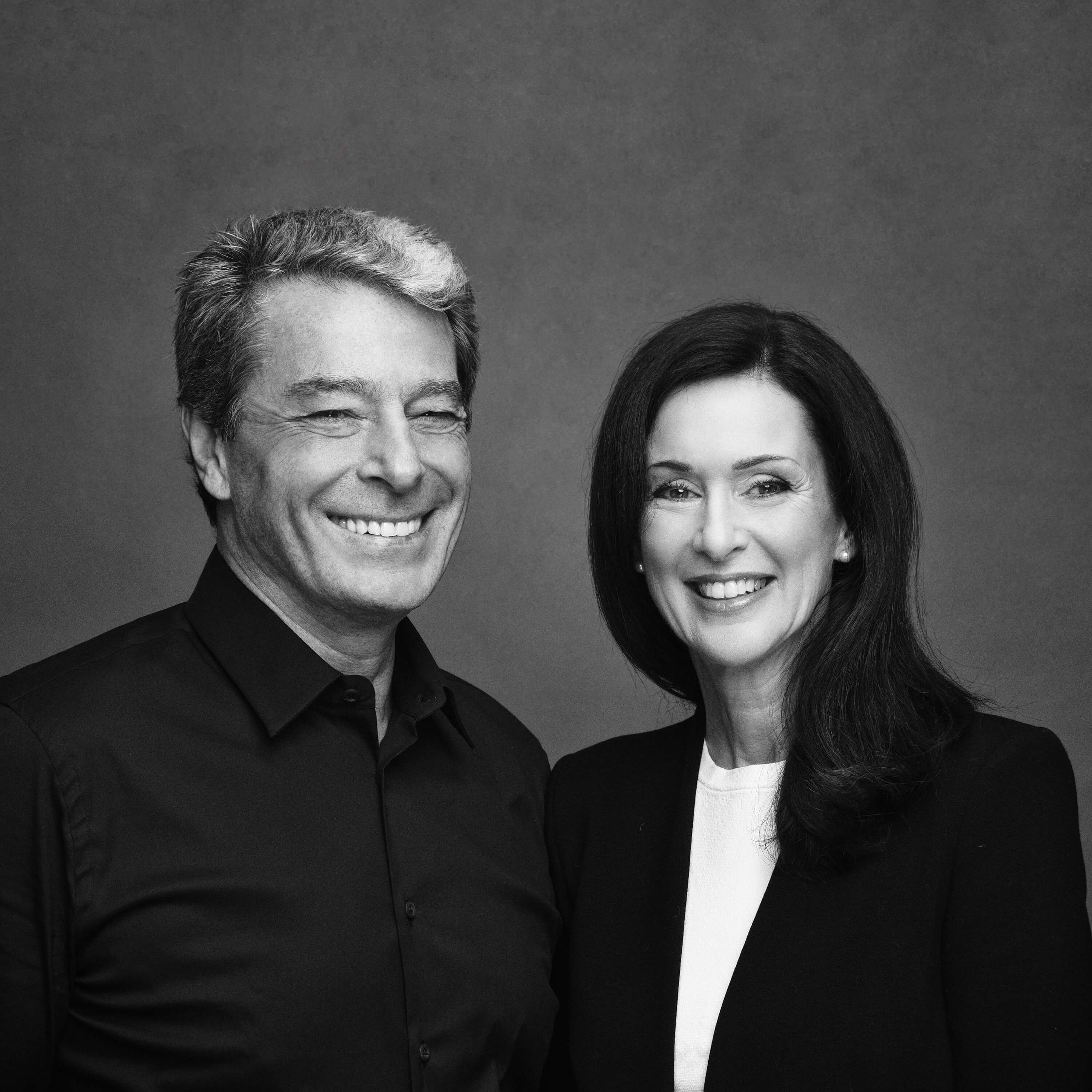 The origin of Judith & Charles is a classic tale of girl meets boy, and another of life's enduring themes: sometimes great things happen when you least expect them. He was a charming Frenchman with an undeniable joie de vivre and entrepreneurial spirit. She was a talented young woman with an instinctive eye for fashion that combined both artistry and function. Their chance meeting on a Caribbean Island set the story of Judith & Charles in motion.

Tailored with Love in Canada
Each Judith & Charles collection is a deliberate fusion and contrast of Judith and Charles: feminine softness and strength are integrated with the inspirations of well-structured menswear. The instinct to design and manufacture eighty percent of the collection locally means we are both homegrown and supportive of the local economy. It also allows us to have full control over our production, pushing our strongest assets - fit and quality - to the forefront.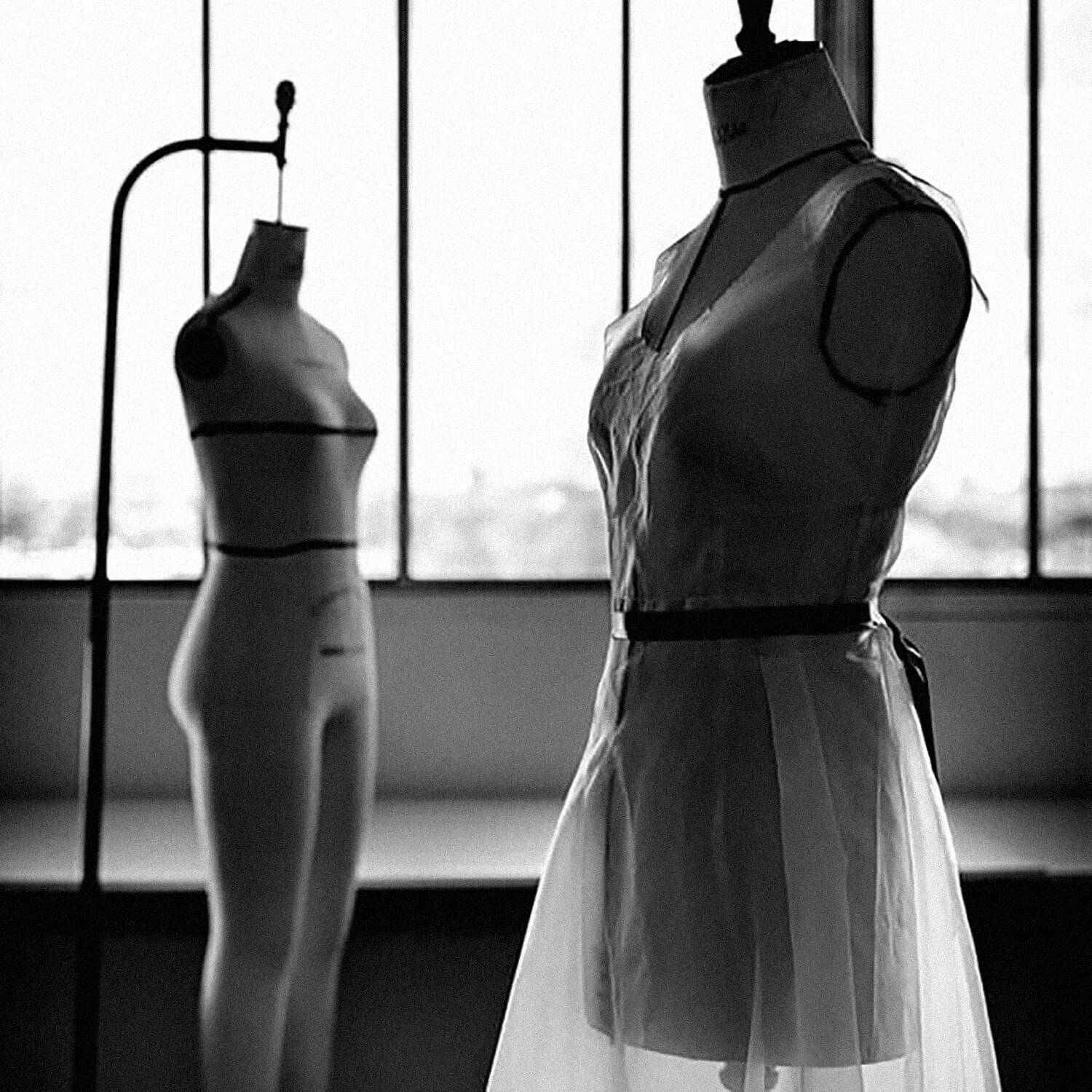 "Clients can be confident every time they walk into a store : they know they're going to see the finest collections and be greeted by highly trained staff. They know the whole experience will be impeccable."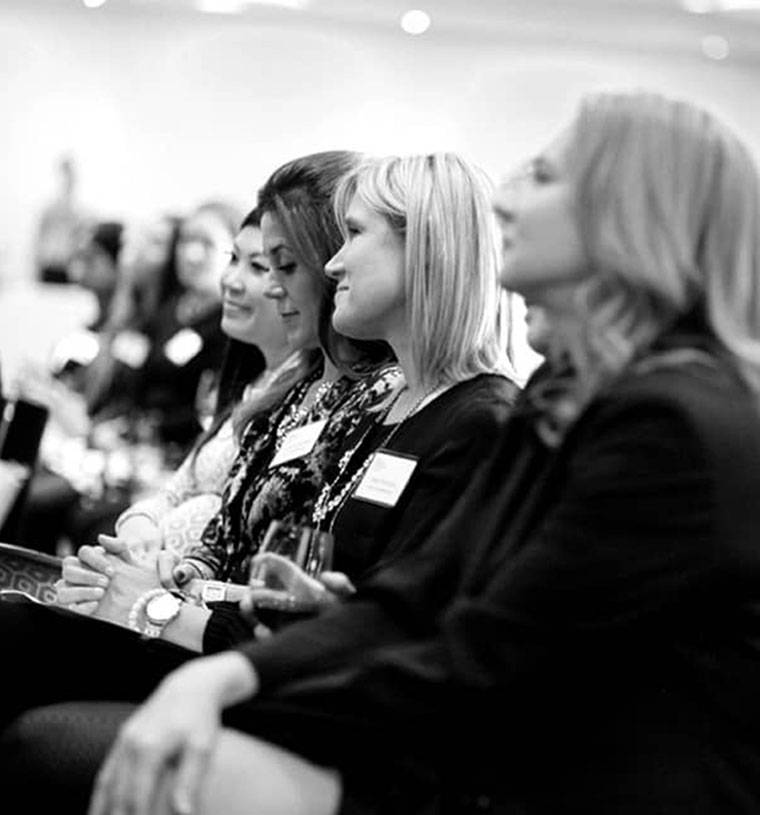 At Judith & Charles, we want to override any uncertainty women feel choosing or wearing clothing. We aim to facilitate the confidence, strength and comfort women need in the boardroom, at a first interview, or on a weekend. We continue this theme by supporting causes close to our hearts and women worldwide. We are proud sponsors of Dress for Success Montreal, an organization dedicated to the advancement of women in business.

Vêtement Québec 2017 Award Recipient
Judith & Charles was recognized for an outstanding contribution to the fashion industry of Quebec. Vêtement Quebec is a non-profit organization that supports the fashion industry throughout the province. They focus on growing the industry and promoting it not only on a nation level, but an international one as well. It was an honor to have been presented with the 2017 Manufacturer Award by Vêtement Quebec.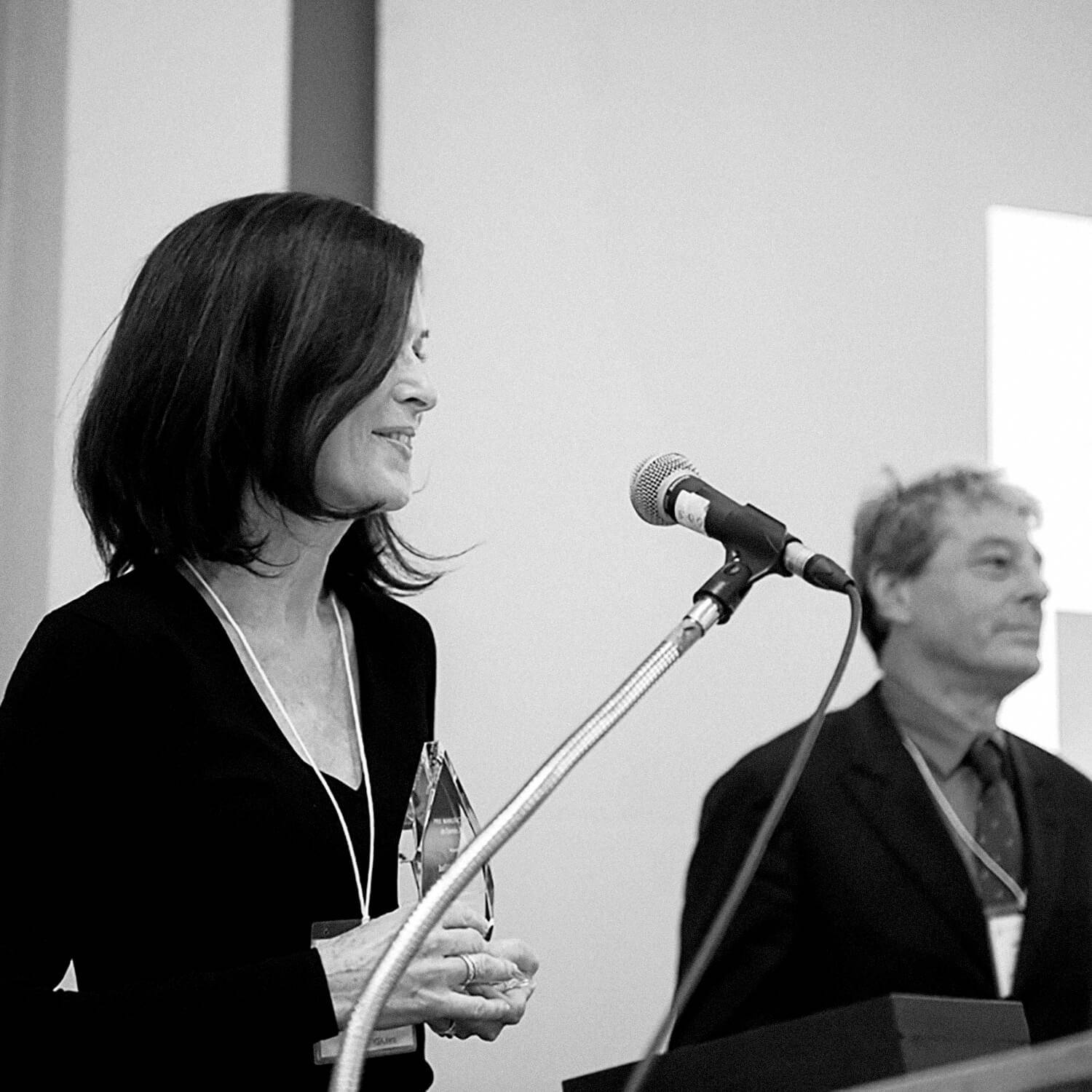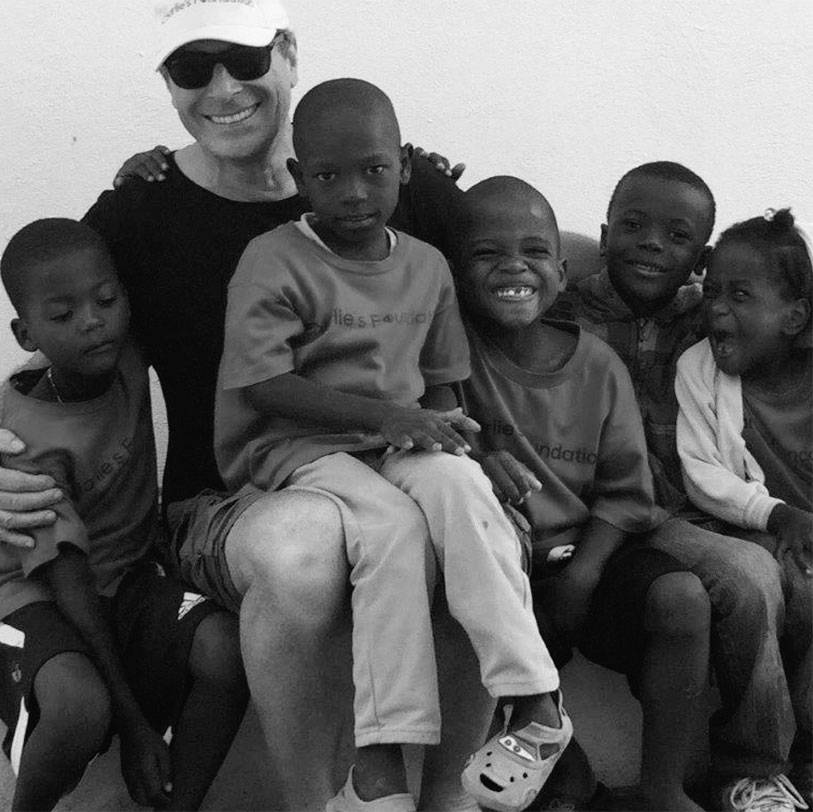 In 2015, Charles Le Pierrès opened Charlie's Foundation, a Canadian non-profit organization that teaches Dominican youth the English Language combined with tennis instruction, connecting them with the wider world and improving their future career prospects.
To learn more about the foundation: www.charliesfoundation.org