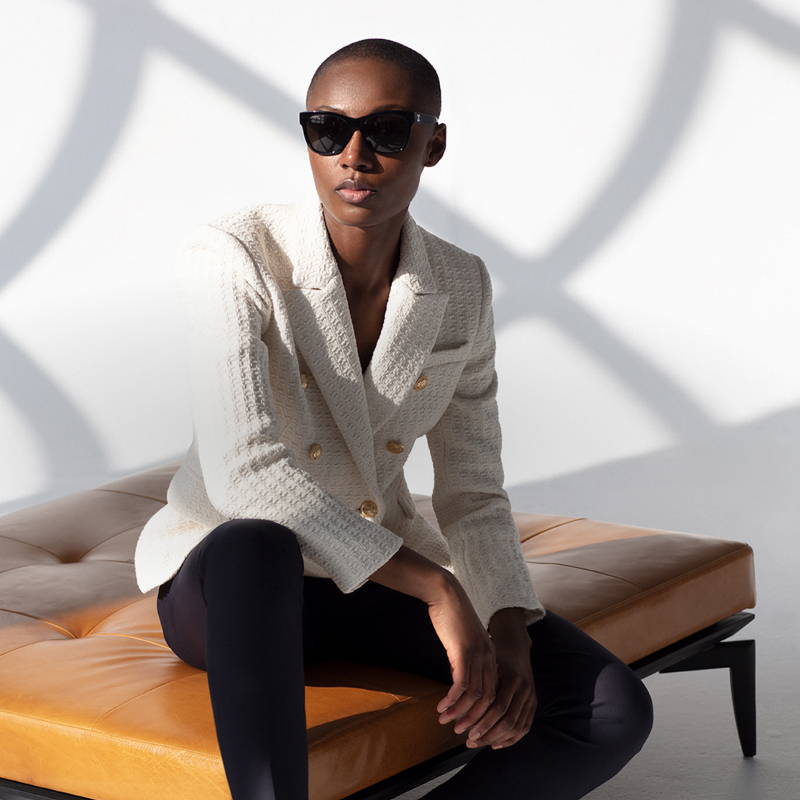 Nous apprécions votre réponse. Si les réactions sont positives, nous vous enverrons une invitation officielle avec plus d'informations.
En attendant, nous vous invitons à découvrir notre collection de printemps pour voir nos nouveaux arrivages.
We appreciate your feedback, if the response is positive we will send you an official invitation with more information.
In the meantime, we invite you to explore our spring collection to see our new arrivals.