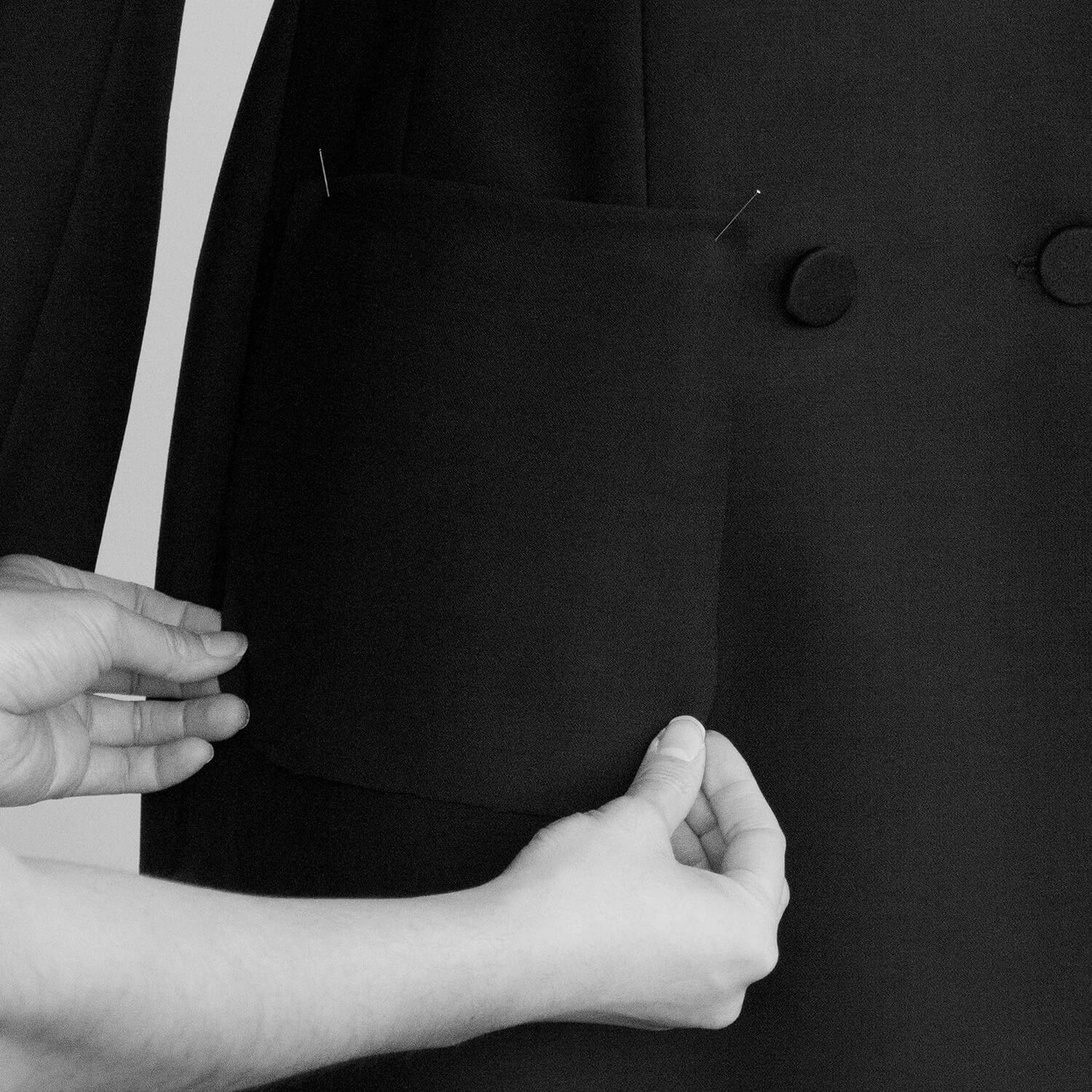 The journey of Judith & Charles, with every new boutique that opens, maintains its original vow - to offer women style and comfort they can count on season after season. Since its inception, Judith & Charles made a commitment to building upon elegant and accessible creations and immaculate service.

"We feel a tremendous commitment to be both consistent and reliable. We honour the tried and true, while continuing to improve and refine our line through research and development. this means having our creative eye on worldwide trends and keeping our production close to home in order to maintain the highest possible quality."
Sourcing & Testing the Fabrics
From research to design and production, each season we source high grade fabrics and trims nationally and internationally in order to create a deliberate fusion of the diversity Judith and Charles bring to the creative process and their shared vision. Subtle and nuanced, with a mindful interpretation of market trends, each collection reflects color, prints and cuts true to Judith and Charles' signature style. Fabric, Judith's passion, is critical.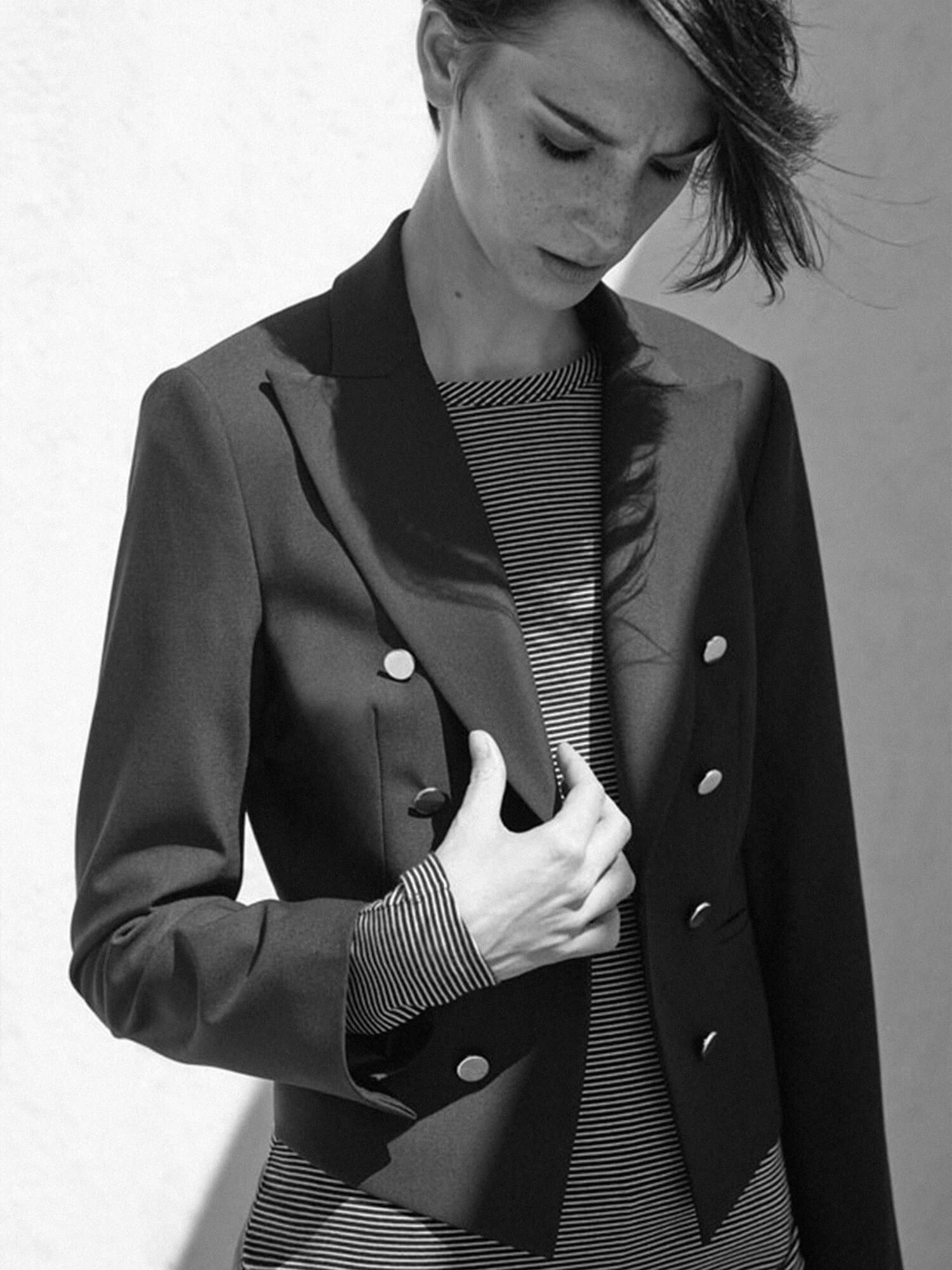 "We wanted our line to be there for active women, providing sleek, well-crafted clothing made from high performance materials that would partner elan with comfort, grace with whimsy, and poise with confidence."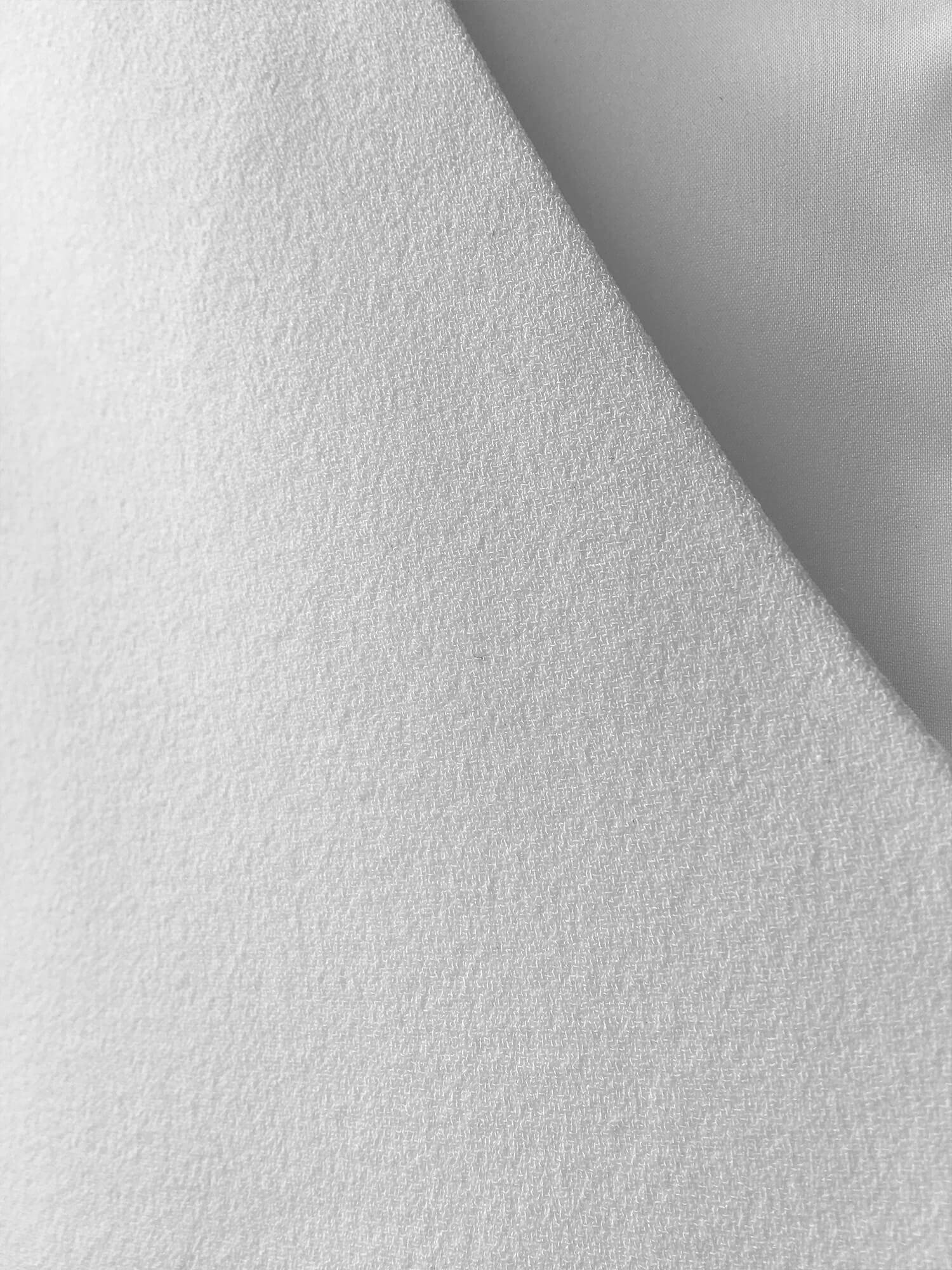 Today's woman inhabits many worlds juggling home, family, work, and travel. Judith and Charles will continue to dedicate every effort to refining a brand that consistently exceeds the expectations and desires of the modern woman. Every decision made is with her in mind, from the thoughtfully designed stores to the carefully selected collections that are crafted to fit her lifestyle perfectly.

The instinct to design and produce our line locally has proven to be more than simply the satisfaction of being homegrown. It makes good environmental sense, an issue we all benefit from. Judith & Charles is a modern and responsible business, continuously finding new innovative ways to cut waste by utilizing off cuts and end pieces in new designs and accessories.