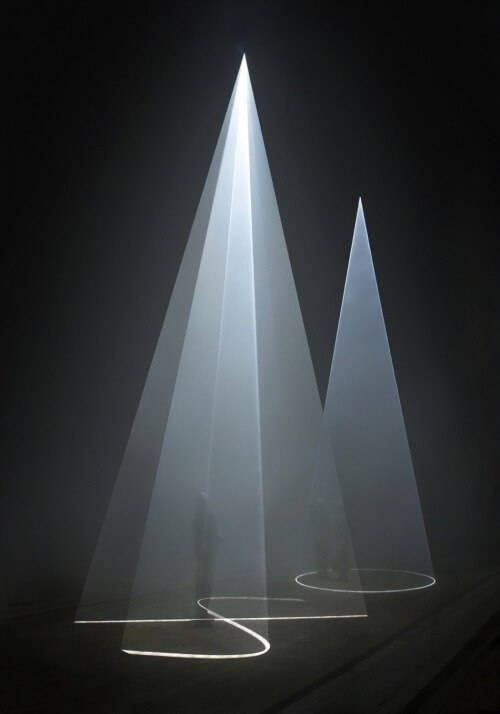 Between You and I (installation, 2016)
ANTHONY McCALL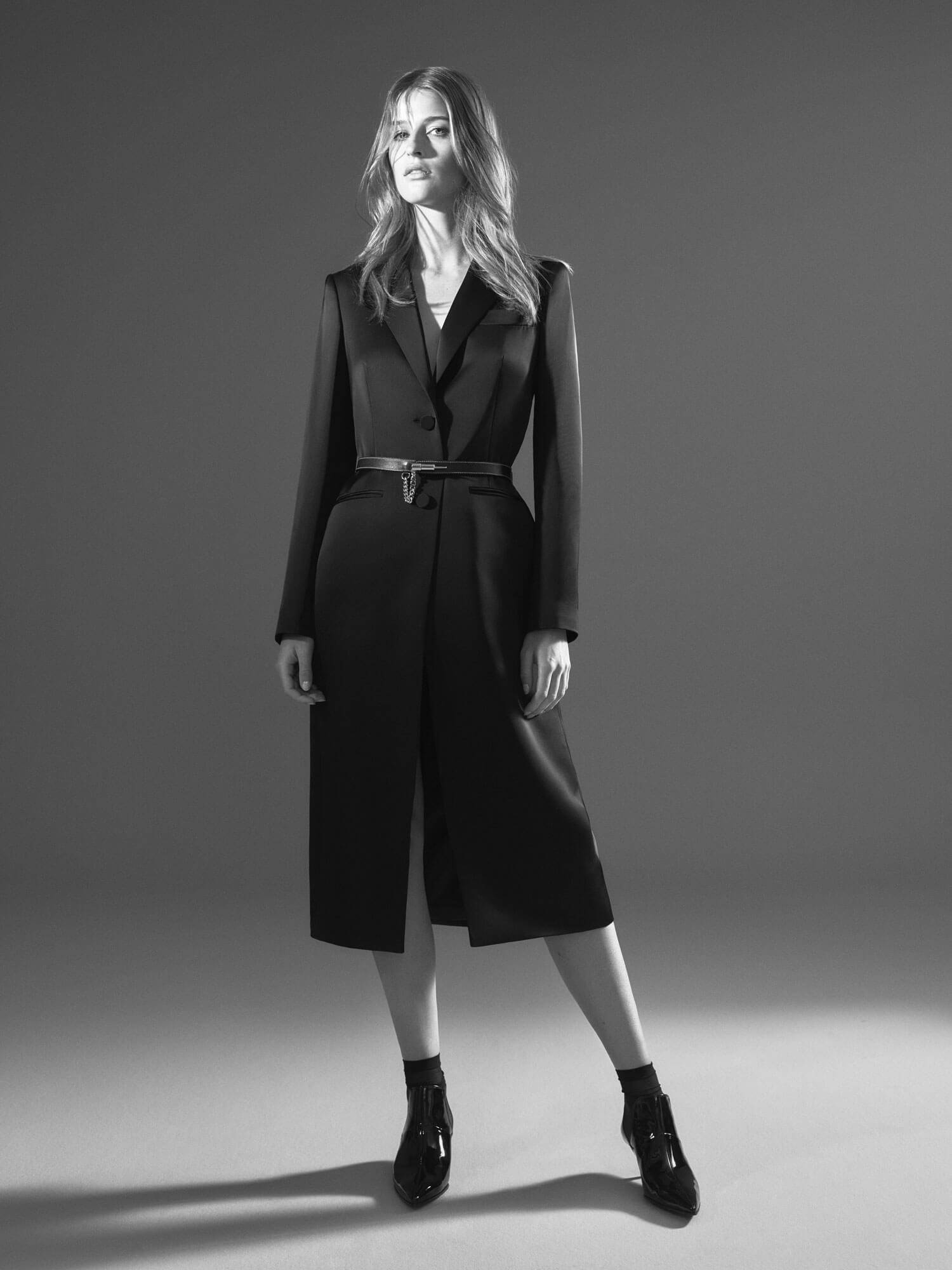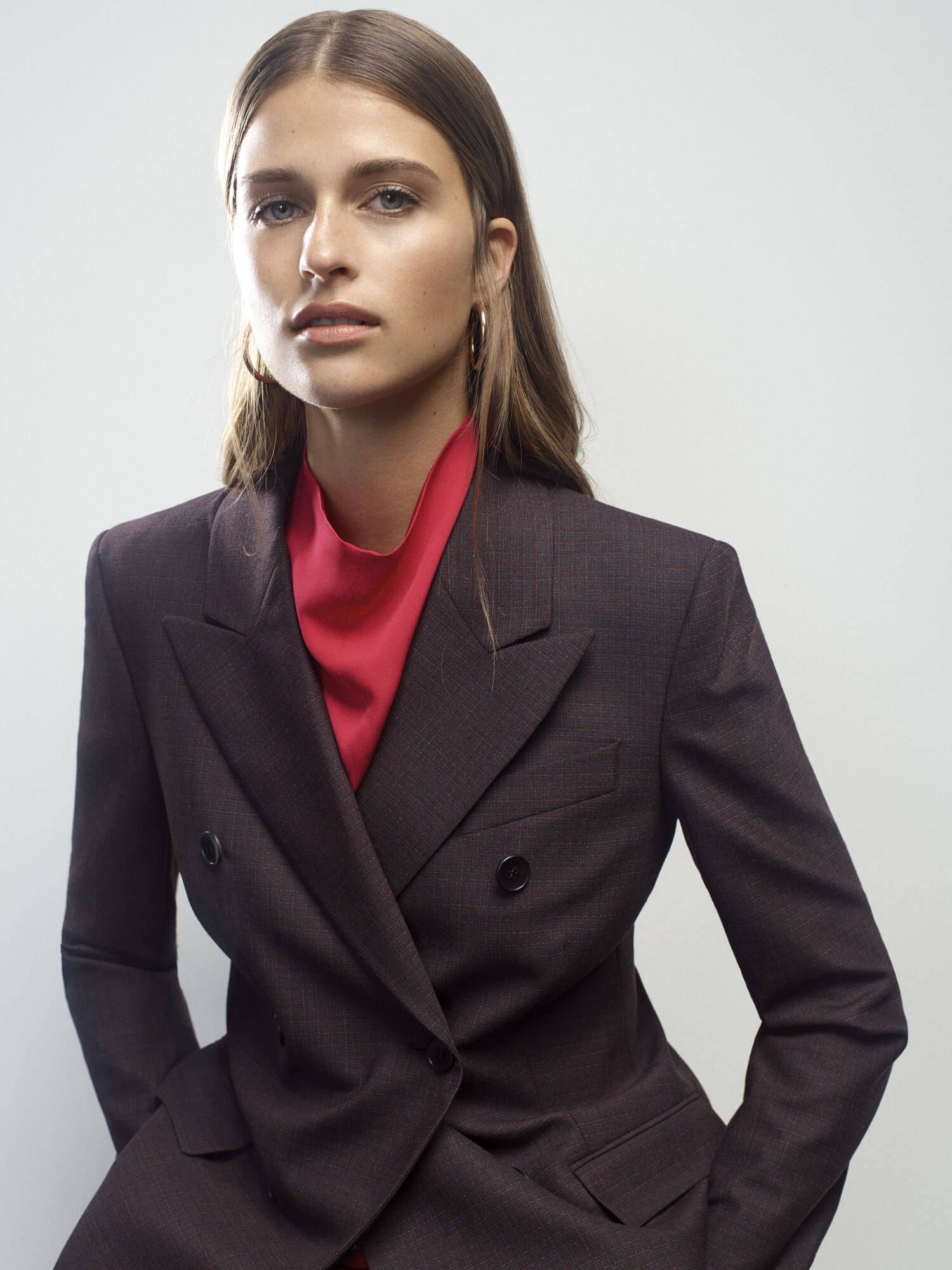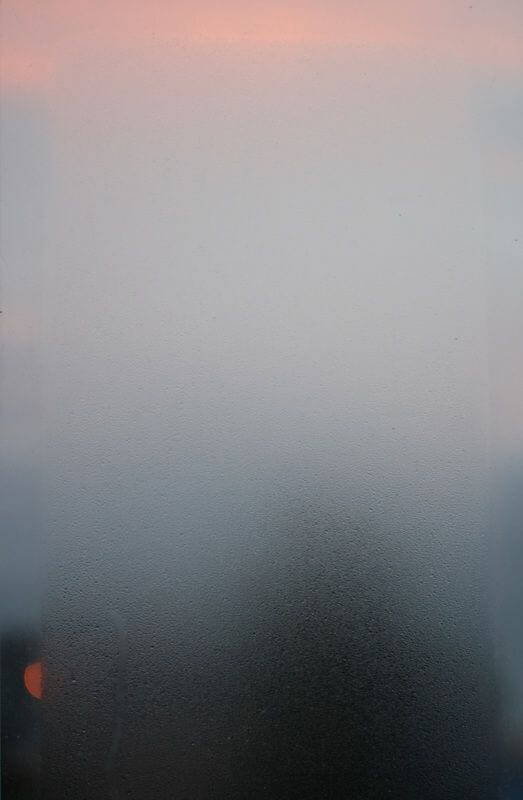 Harmony of Change
TIM BURNS
"
She was not to look beyond herself for the meaning of her life.
"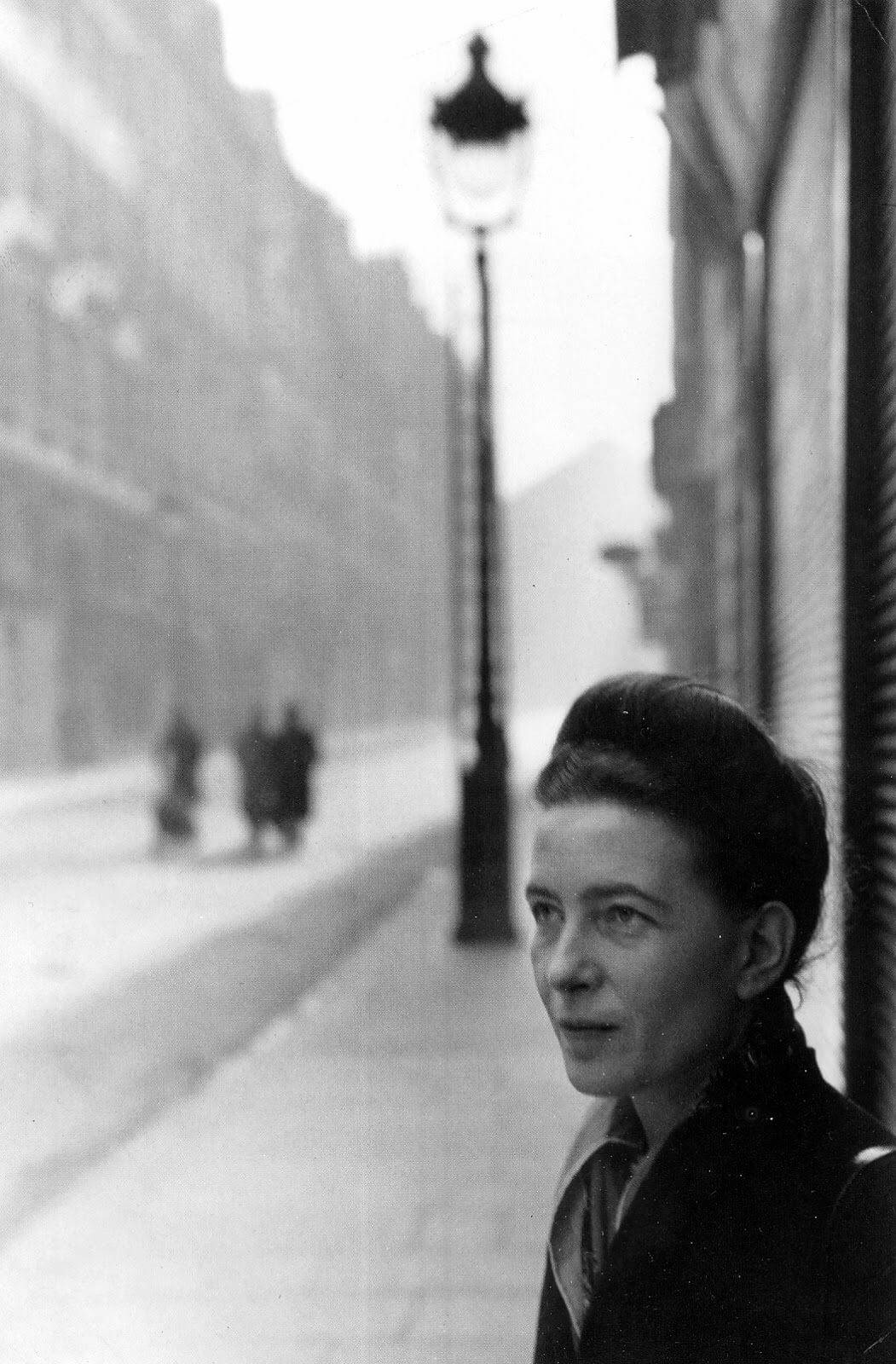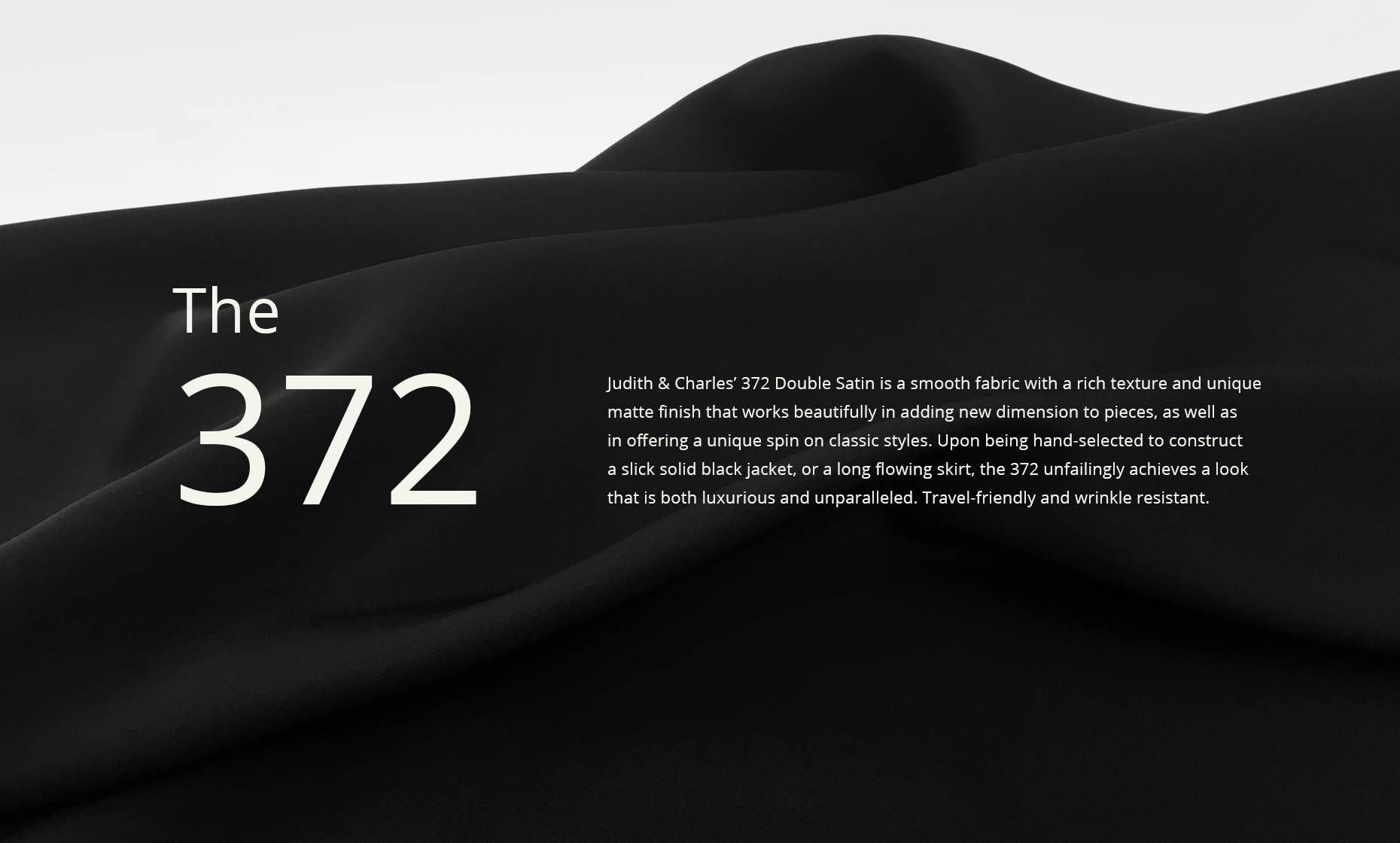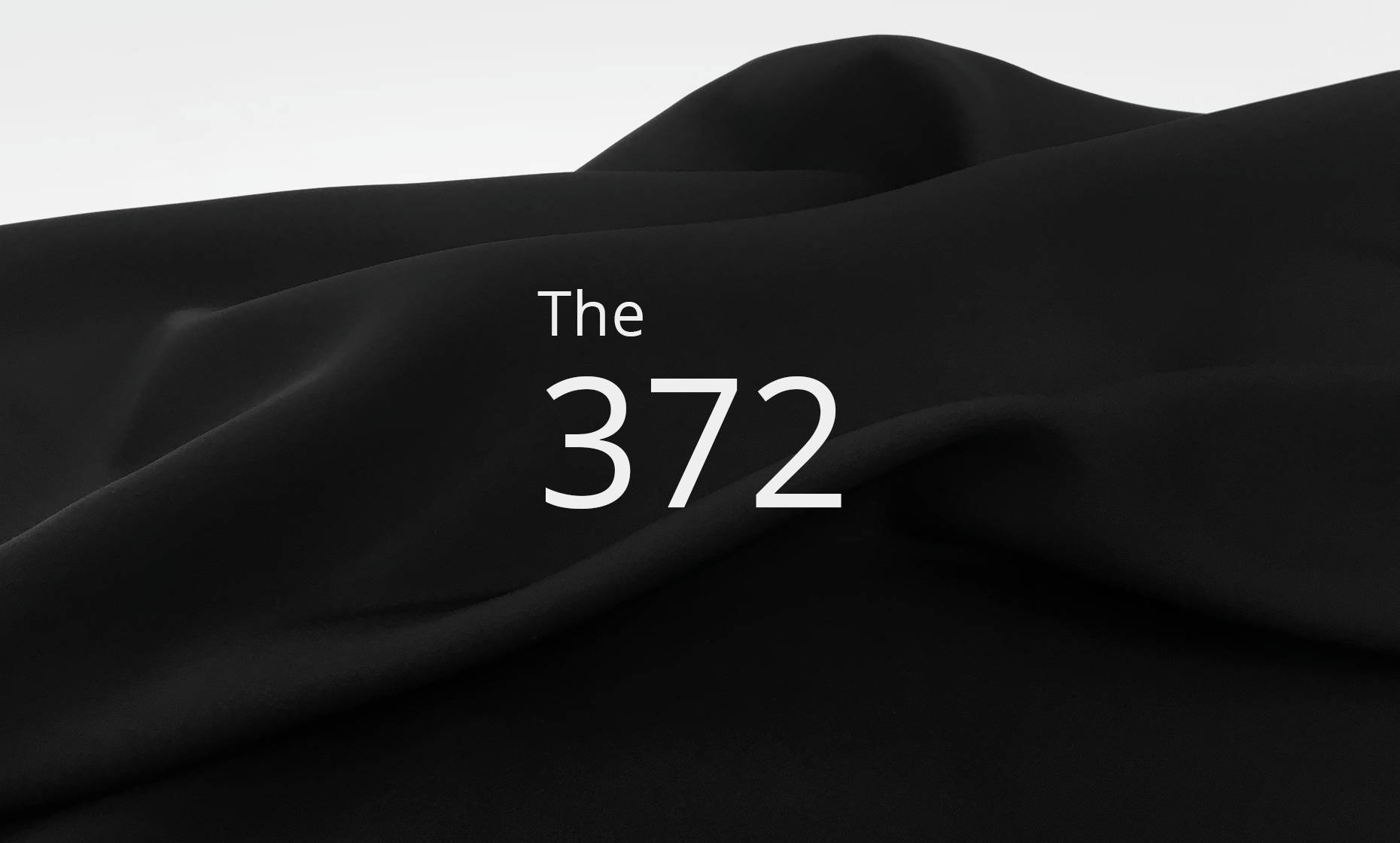 Judith & Charles' 372 Double Satin is a smooth fabric with a rich texture and unique matte finish that works beautifully in adding new dimension to pieces, as well asin offering a unique spin on classic styles. Upon being hand-selected to construct a slick solid black jacket, or a long flowing skirt, the 372 unfailingly achieves a look that is both luxurious and unparalleled. Travel-friendly and wrinkle resistant.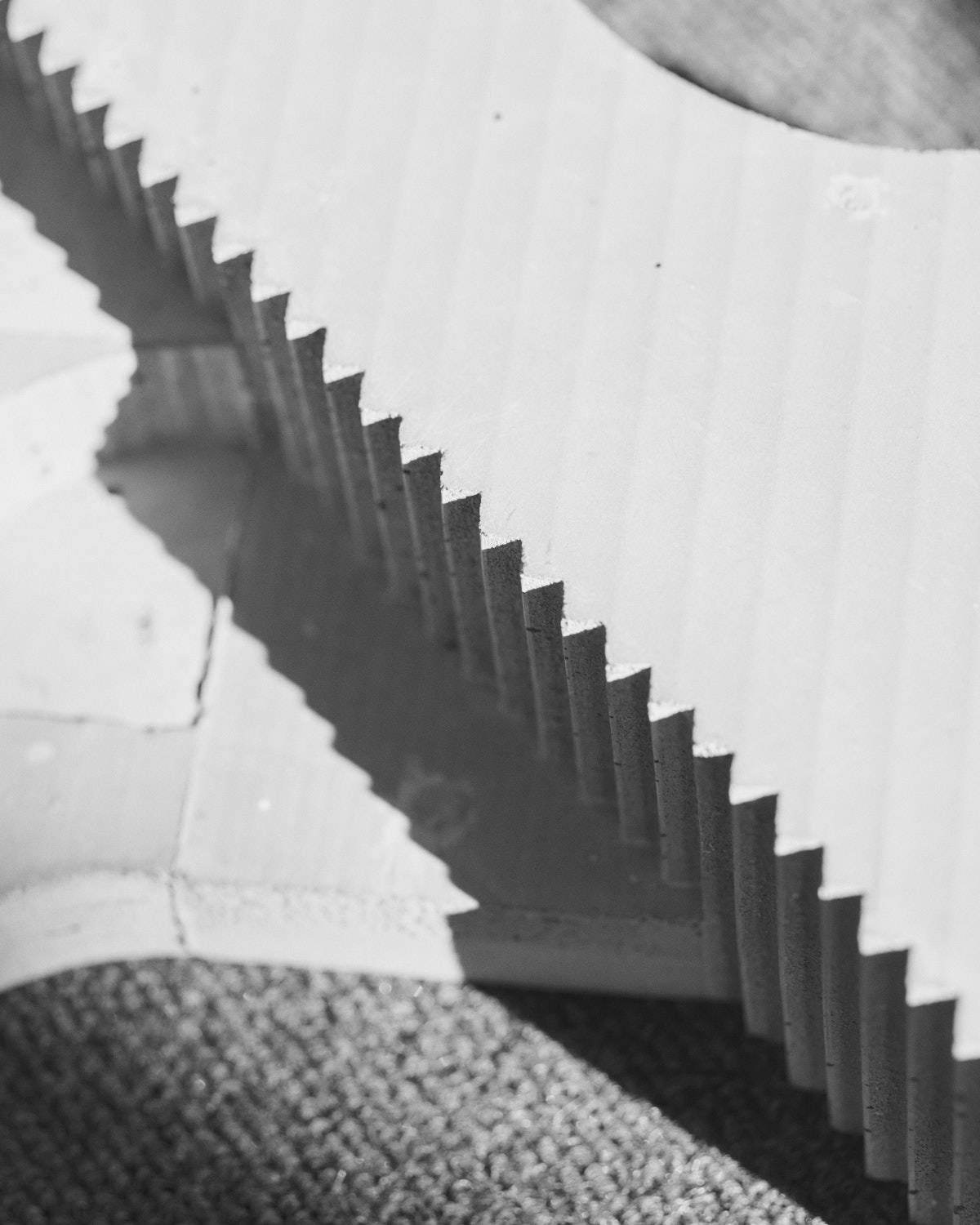 David Umemeto is a Montreal-based artist creating sculptures and other architectural pieces inspired by archaism. Umemoto follows a slow and steady process in order to imitate the cycles of nature. A selection of his sculptures are influenced by geology & the repercussions of time & weather with a focus on minimalism.