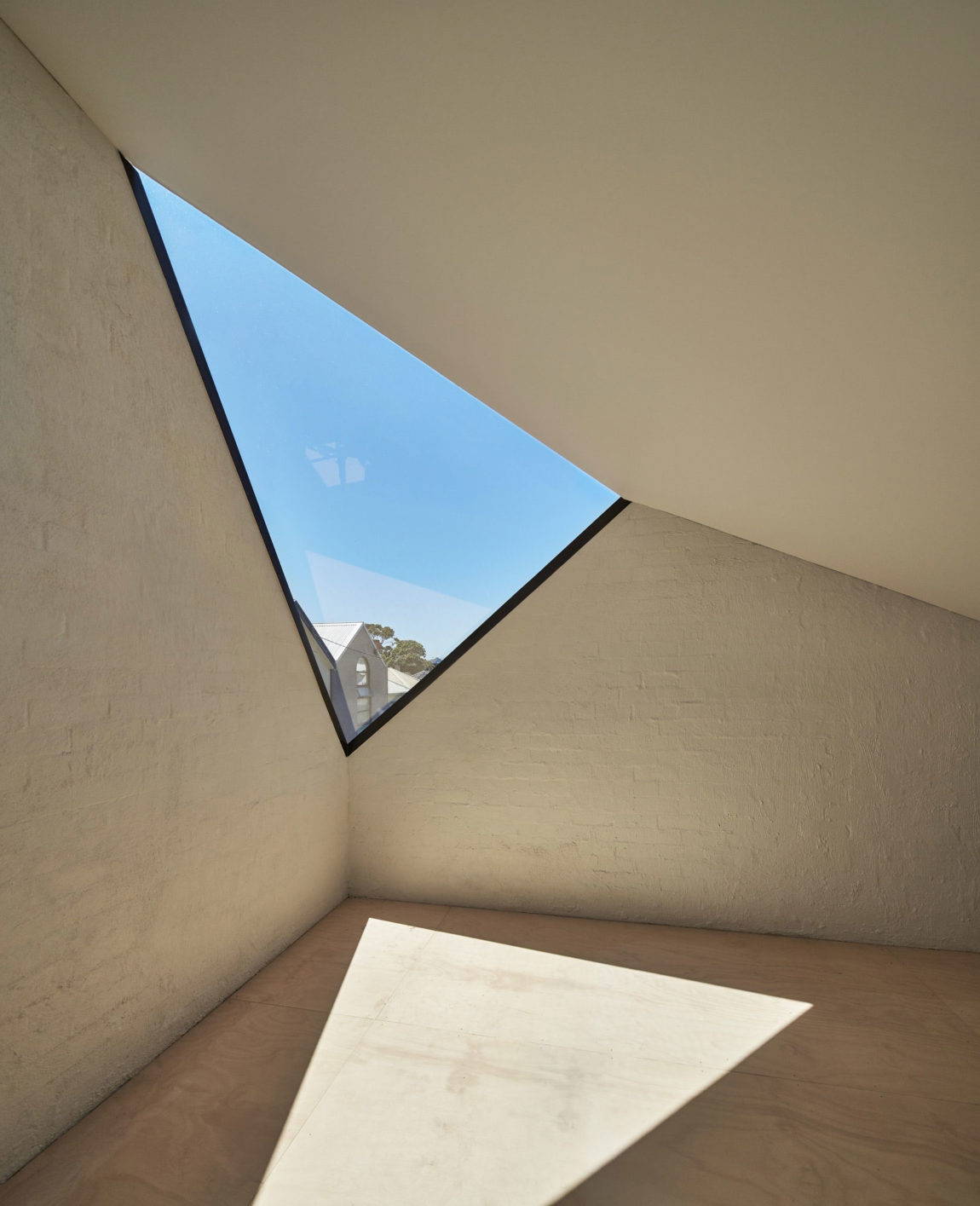 "The Kite", house in Australia
— Architecture Architecture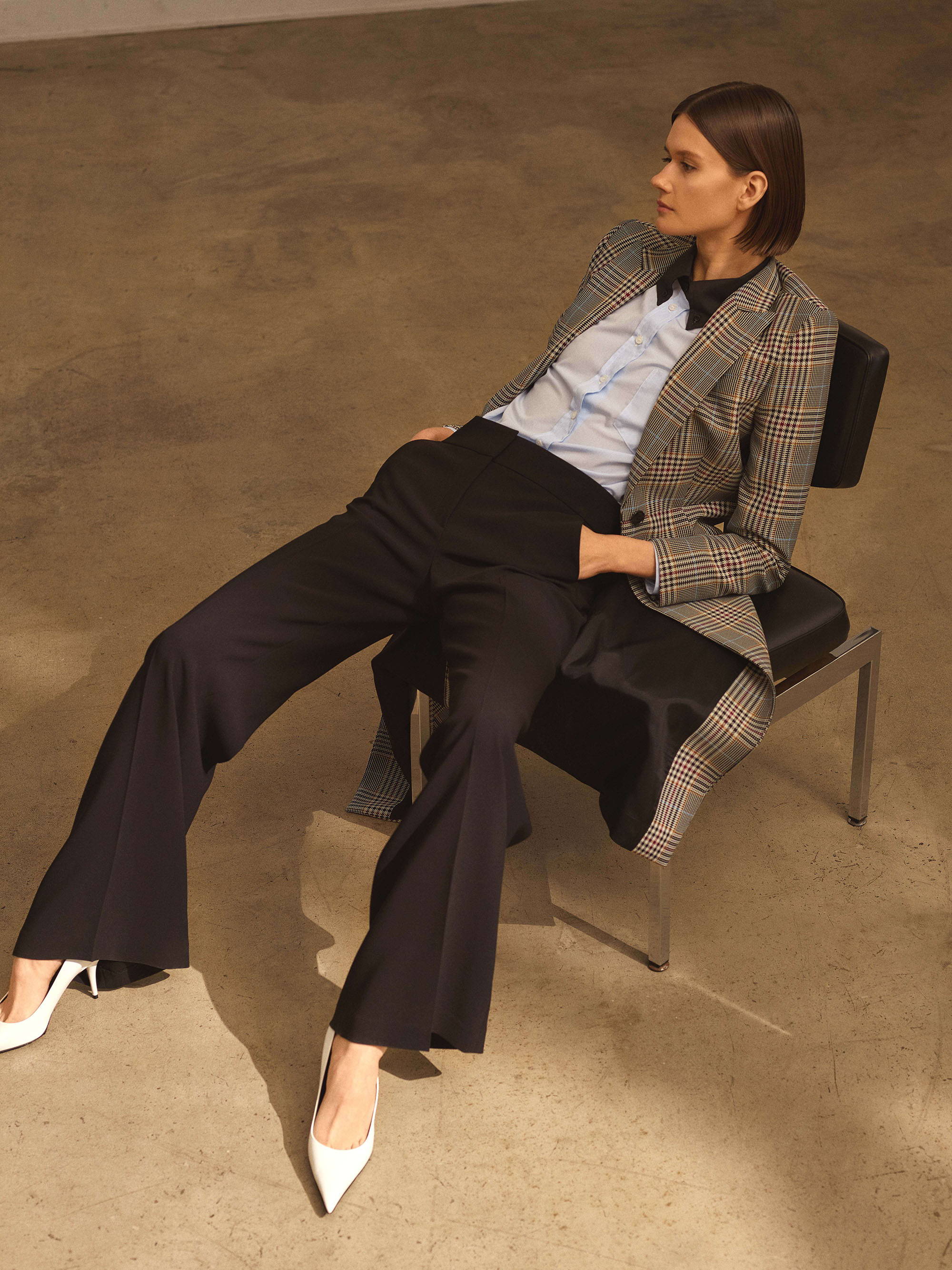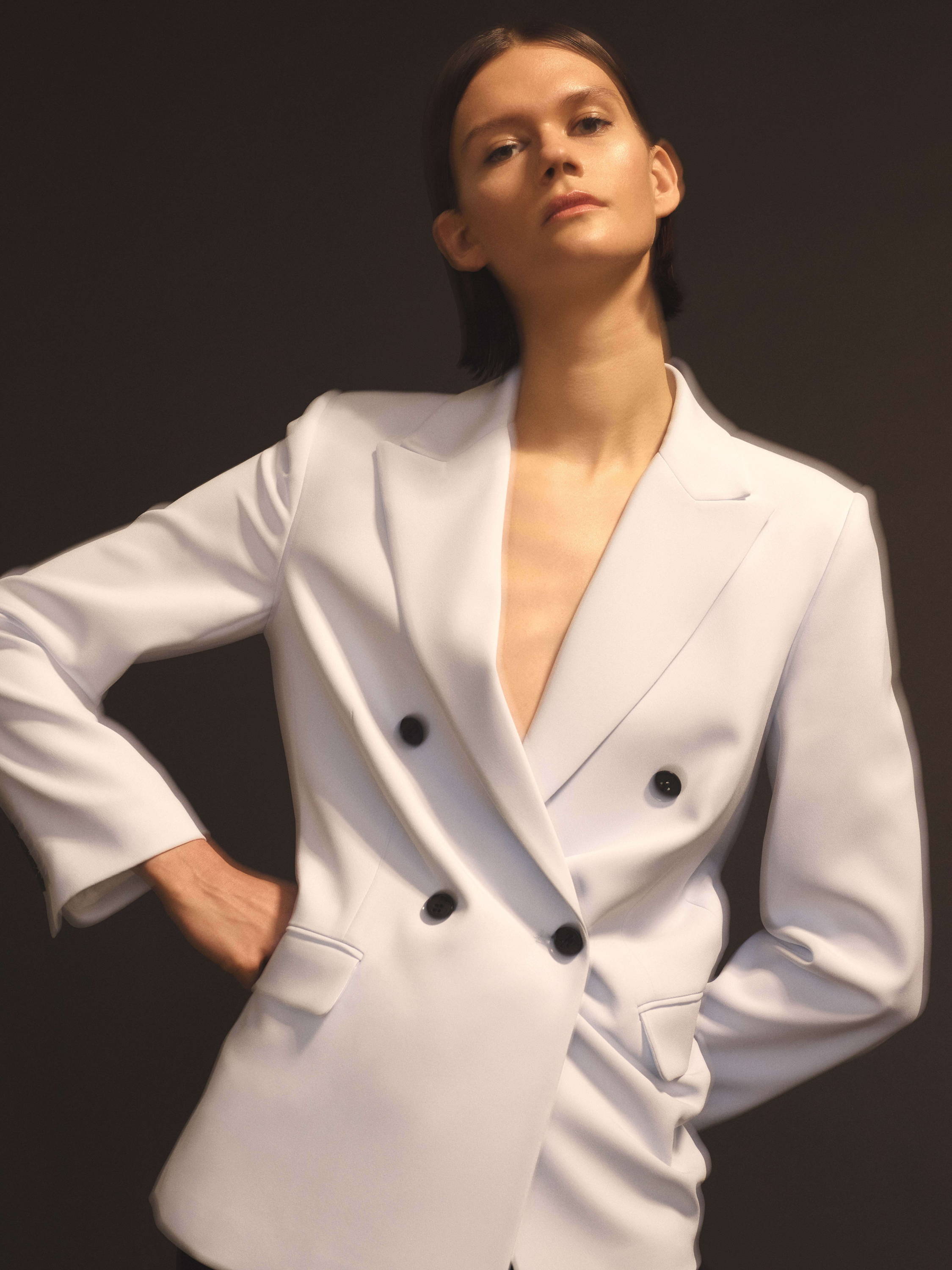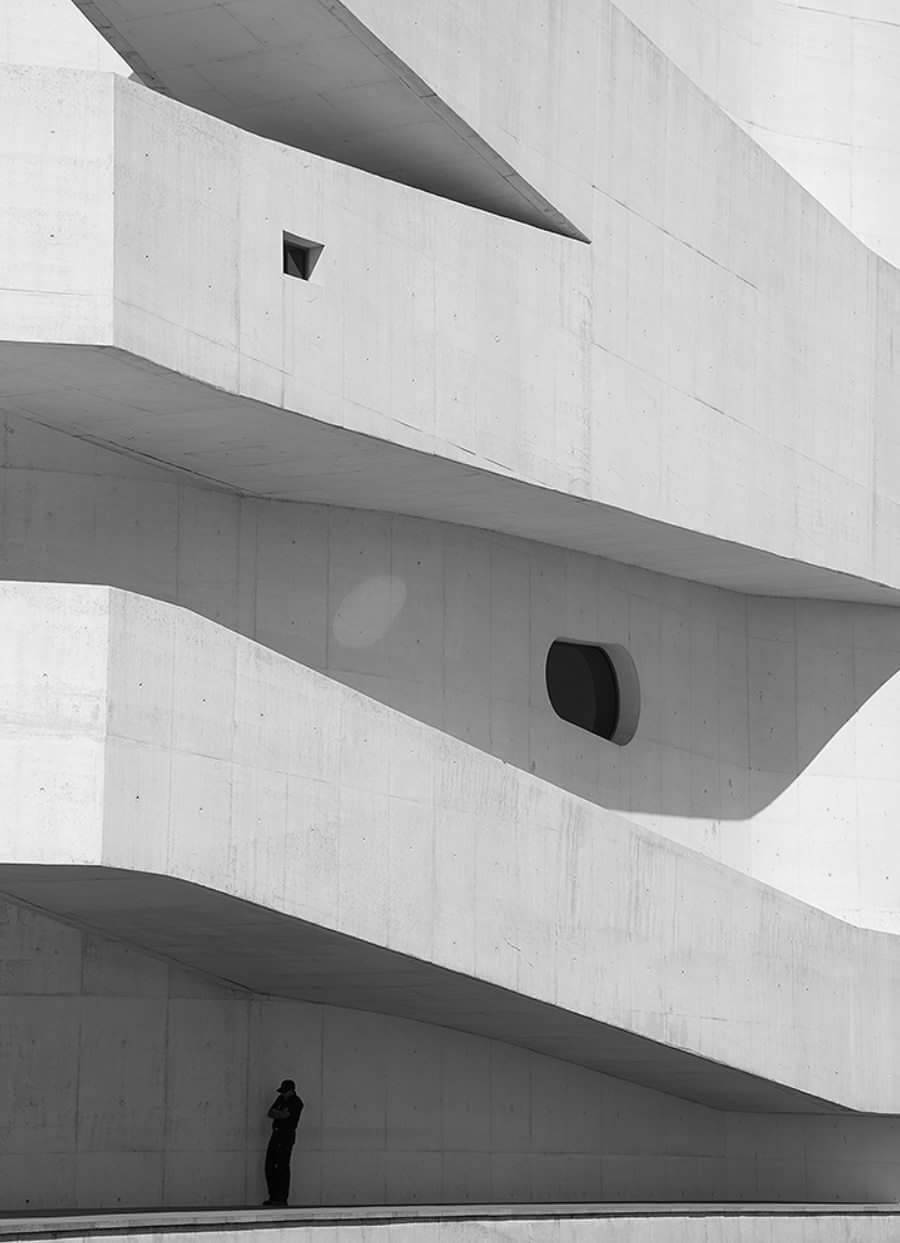 Fundação Iberê Camargo Building
— Álvaro Siza

"
Finding your look isn't complicated if you go in without being frightened. Experiment with new things, but have your tried-and-true pieces that work.
"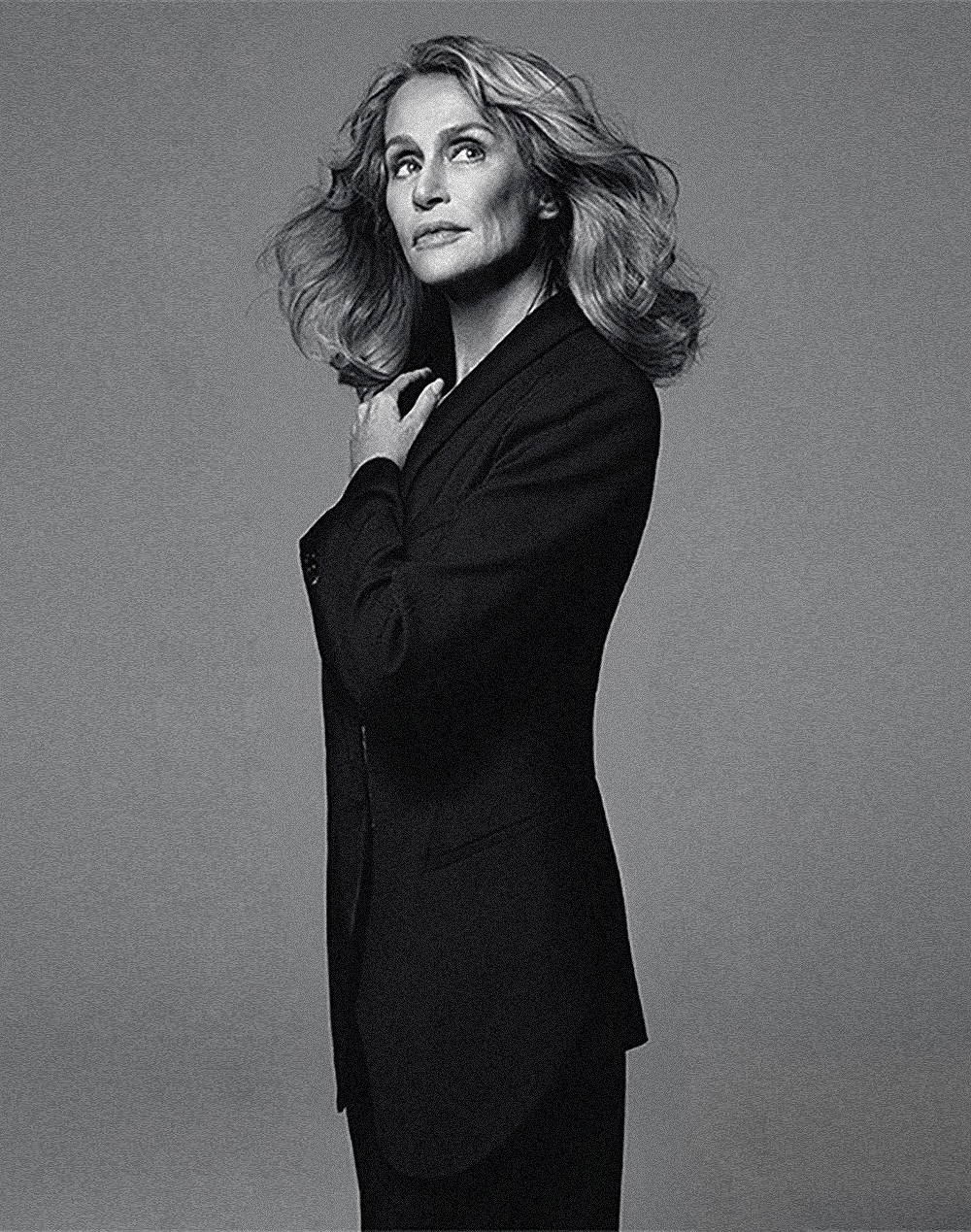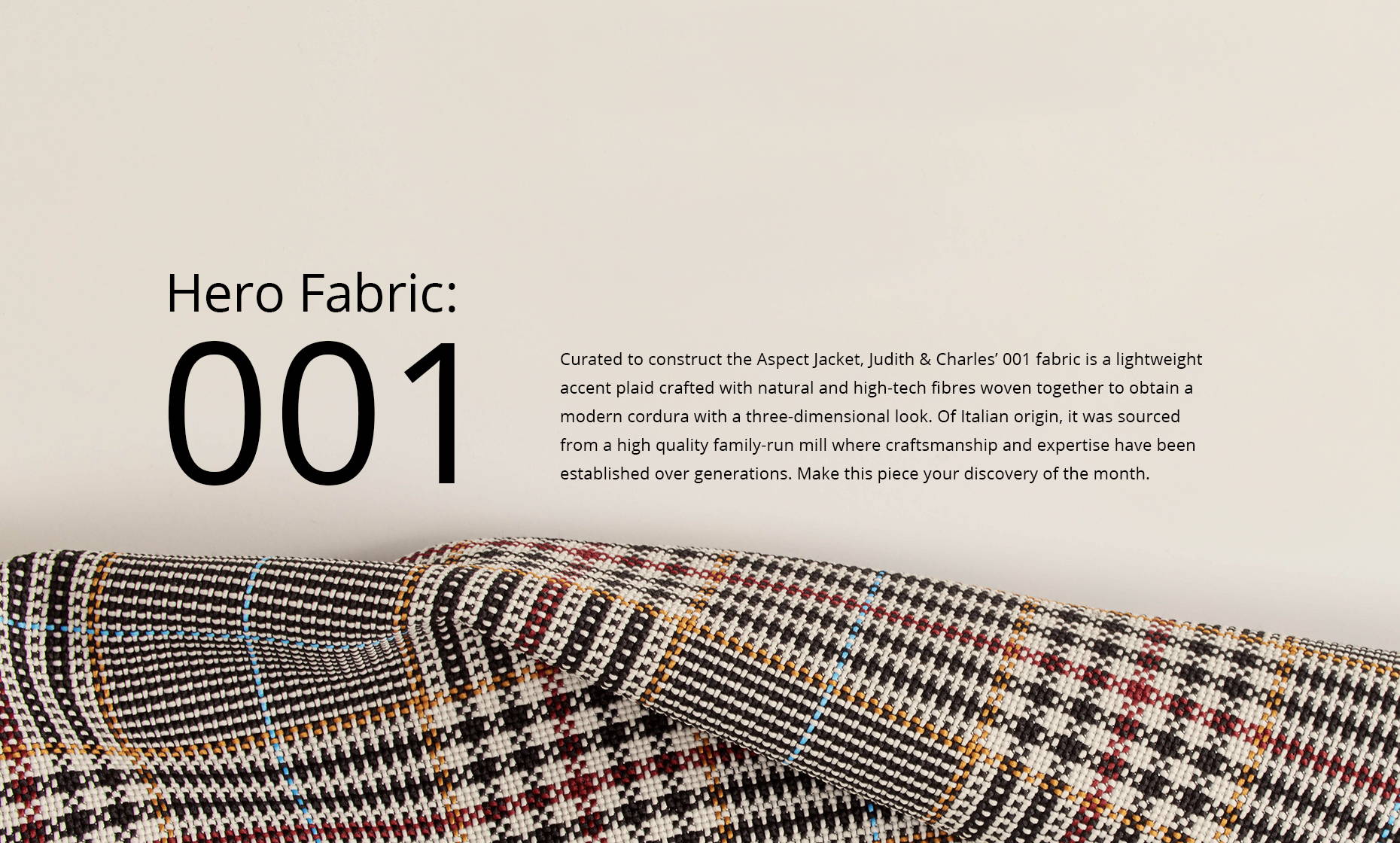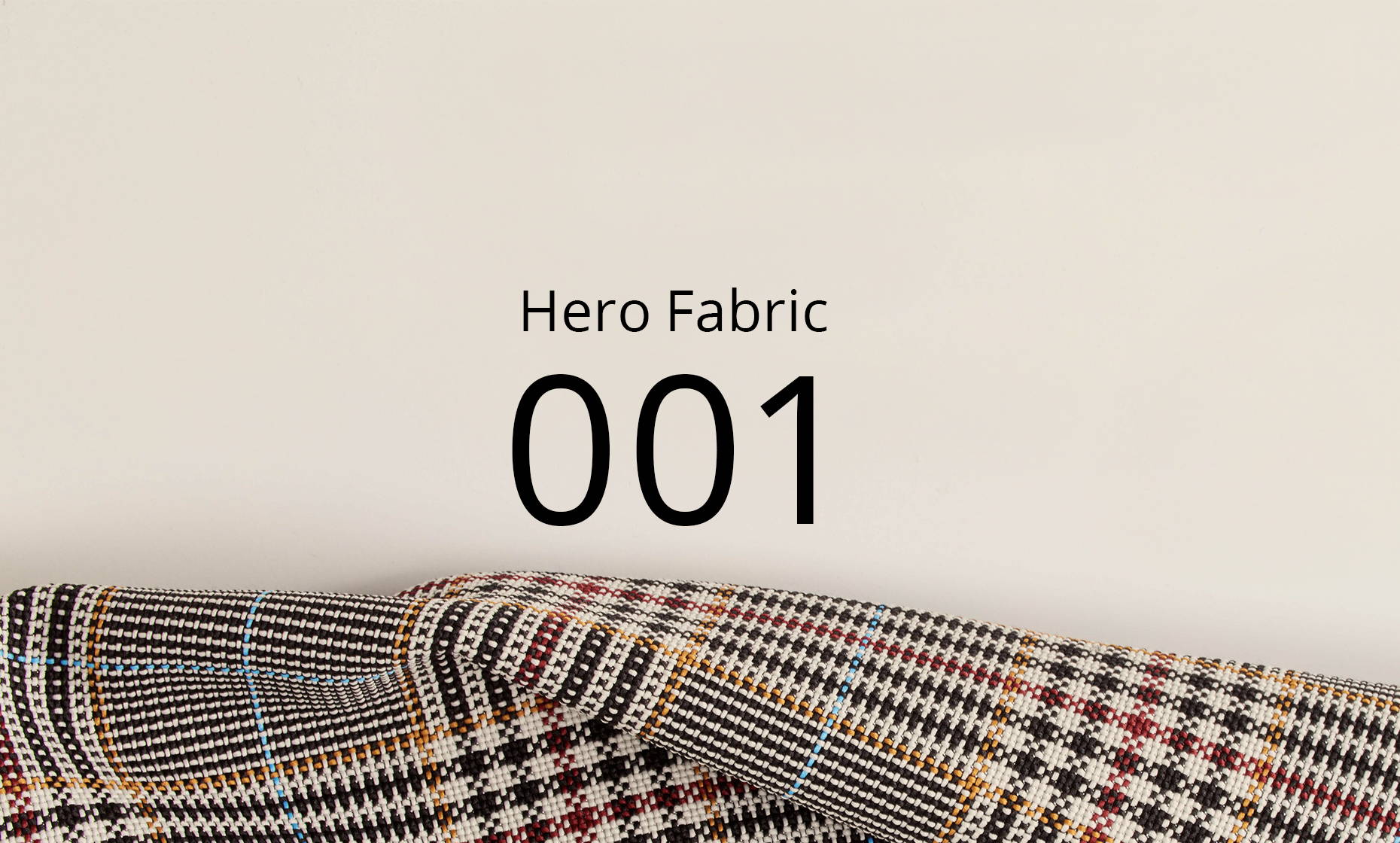 Curated to construct the Aspect Jacket, Judith & Charles' 001 fabric is a lightweight accent plaid crafted with natural and high-tech fibers woven together to obtain a modern cordura with a three-dimensional look. Of Italian origin, it was sourced from a high quality family-run mill where craftsmanship and expertise have been established over generations.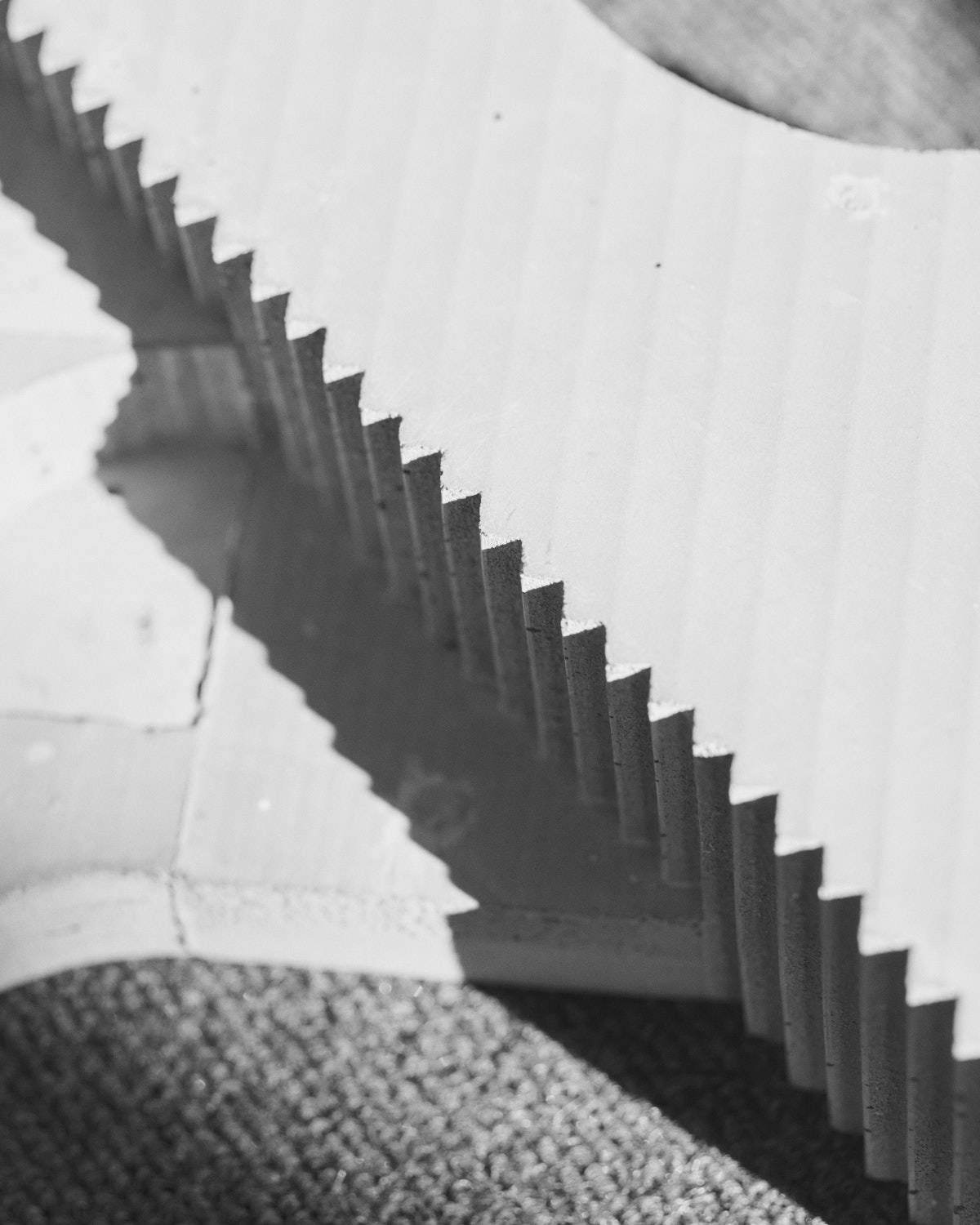 David Umemeto is a Montreal-based artist creating sculptures and other architectural pieces inspired by archaism. Umemoto follows a slow and steady process in order to imitate the cycles of nature. A selection of his sculptures are influenced by geology & the repercussions of time & weather with a focus on minimalism.