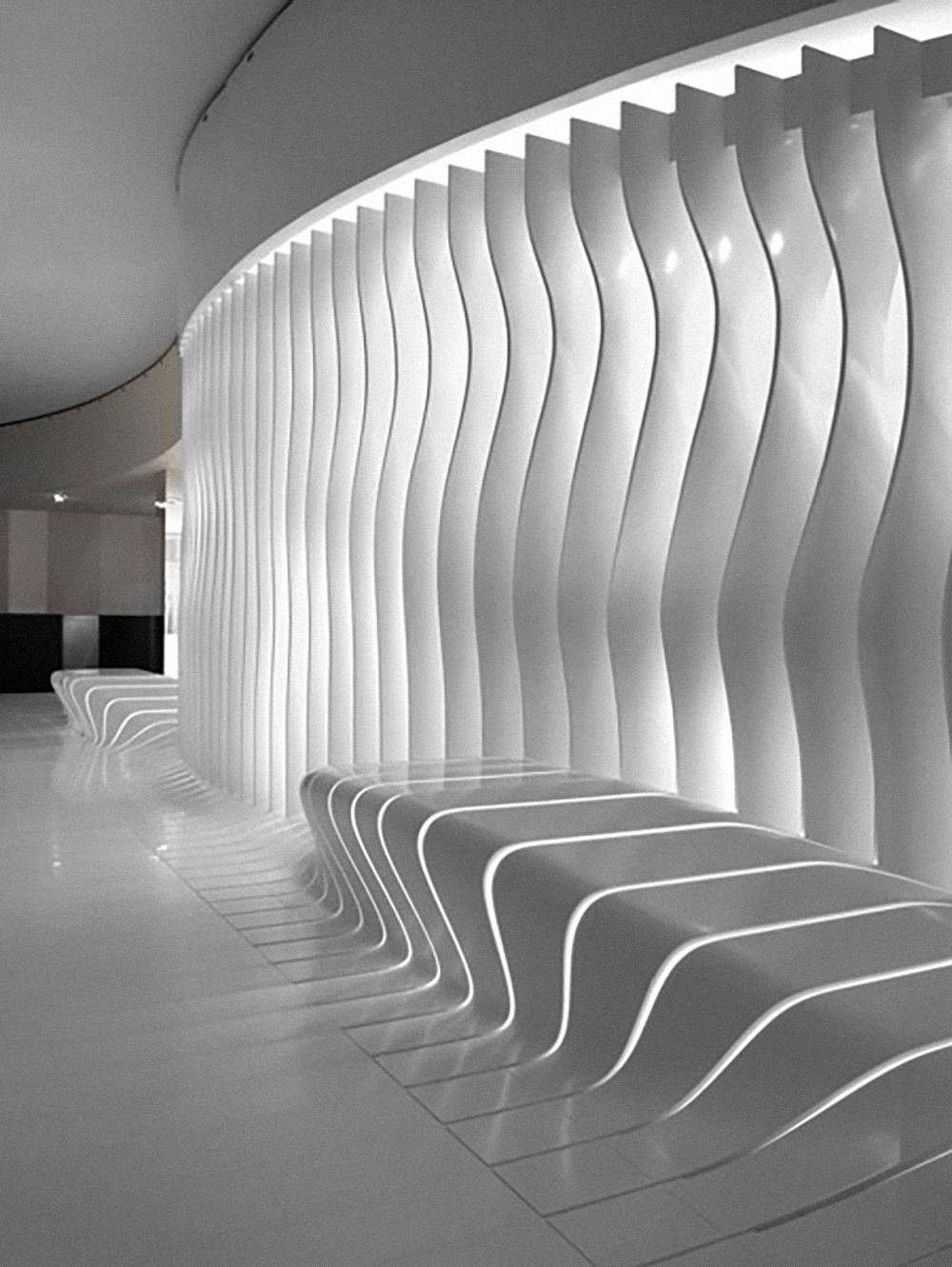 Corian Super-Surfaces Showroom
AMANDA LEVETE ARCHITECTS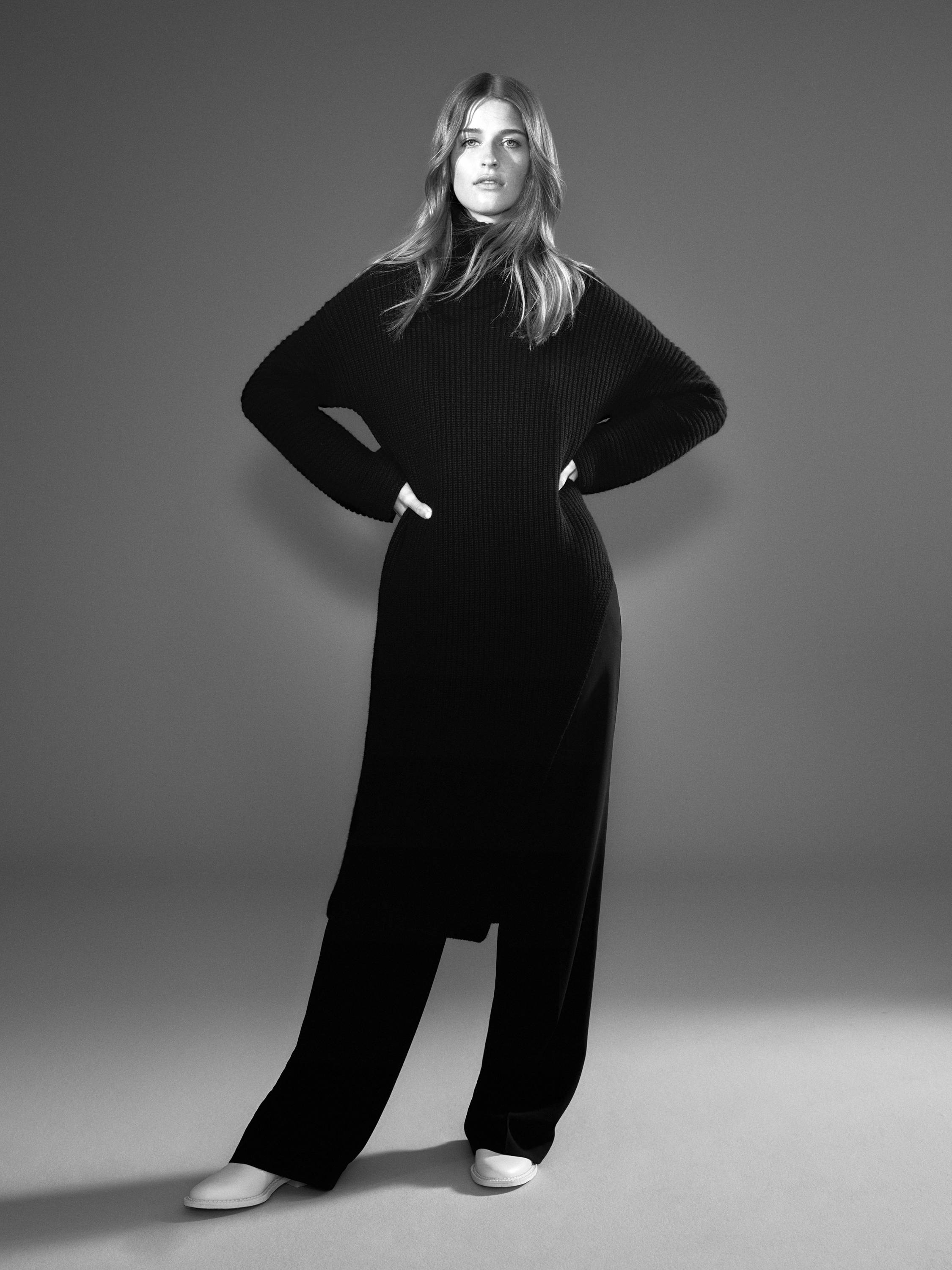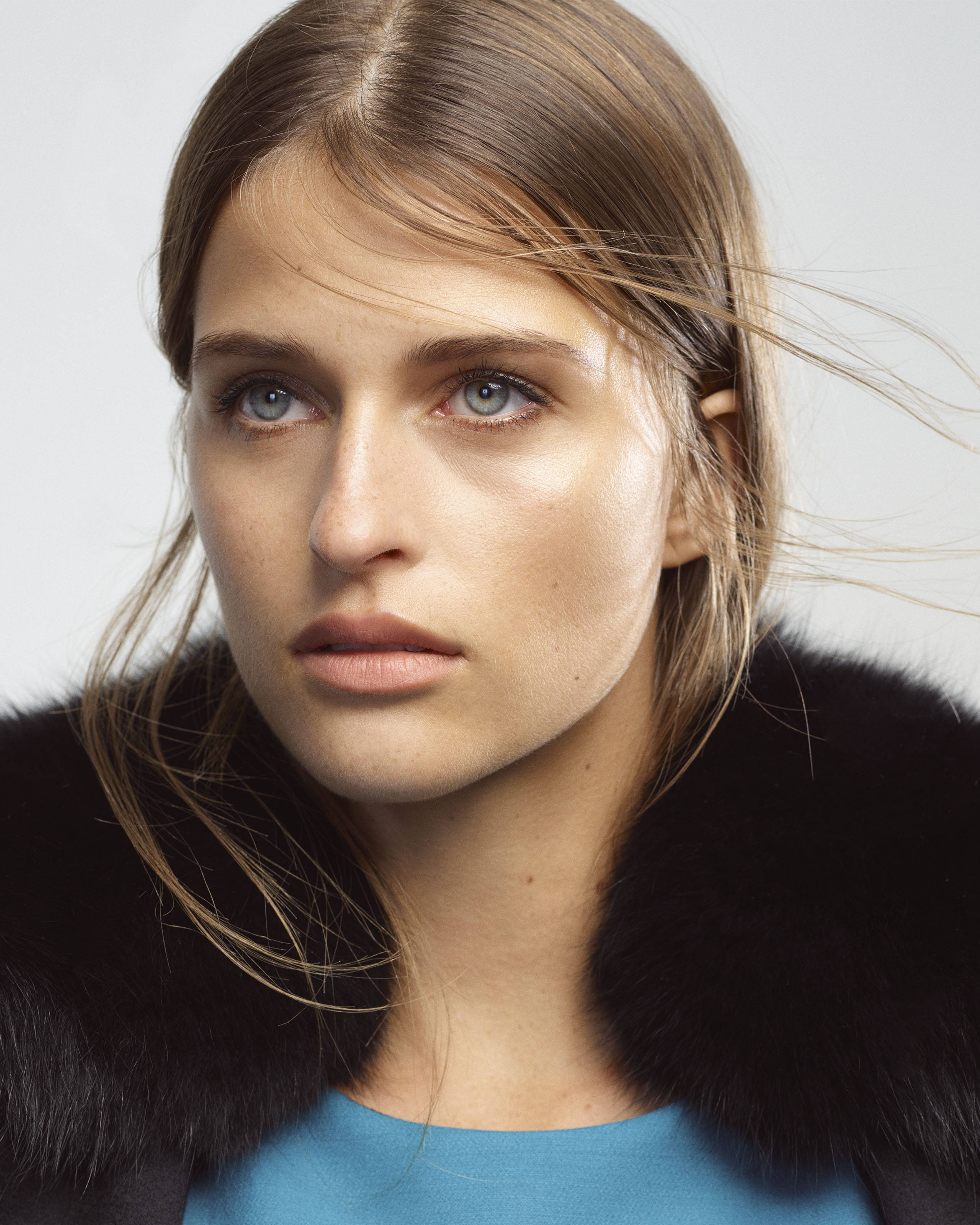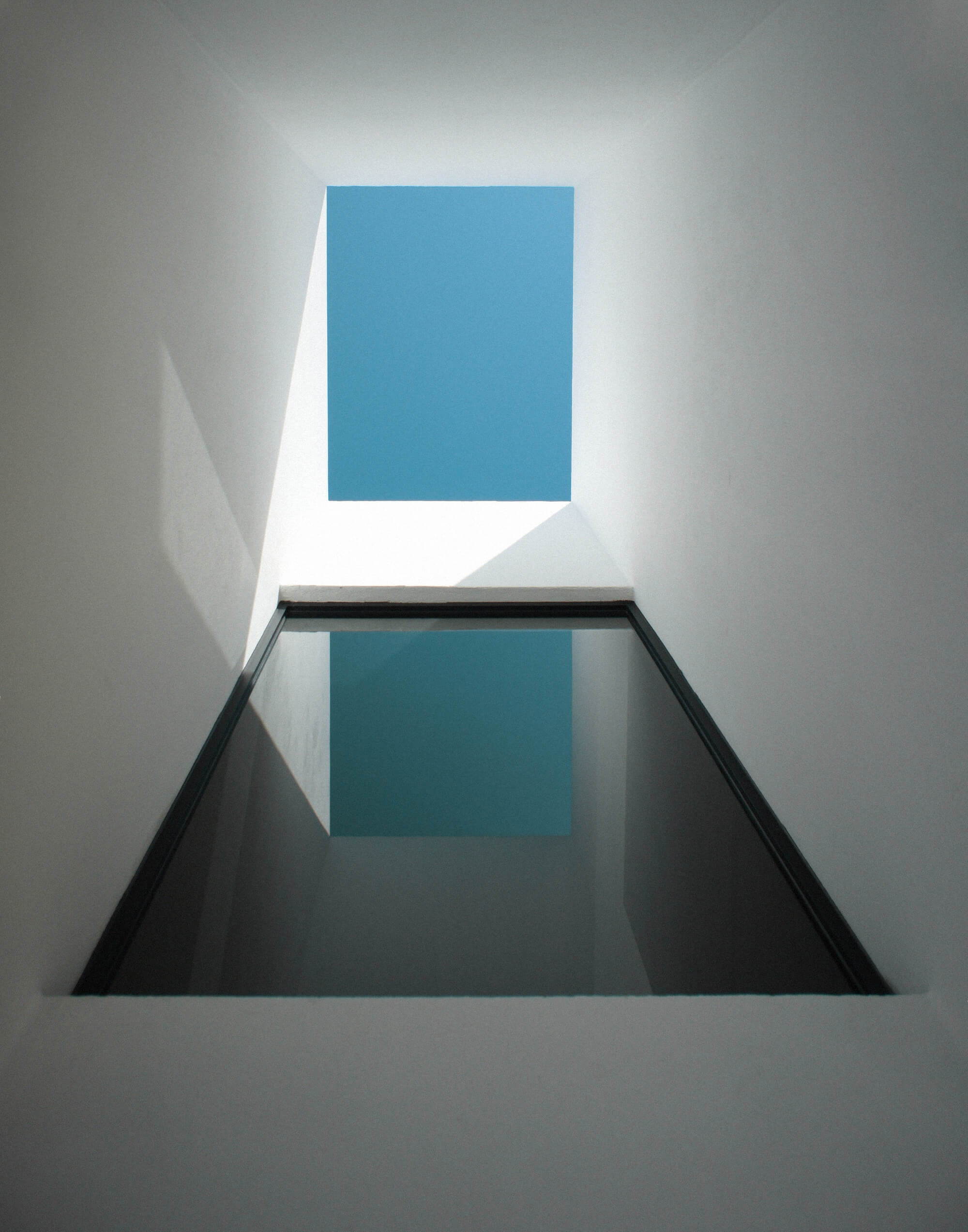 Galeria de Casa HDJ58
T38 studio + Pablo Casals-Aguirre

"
Finding your look isn't complicated if you go in without being frightened. Experiment with new things, but have your tried-and-true pieces that work.
"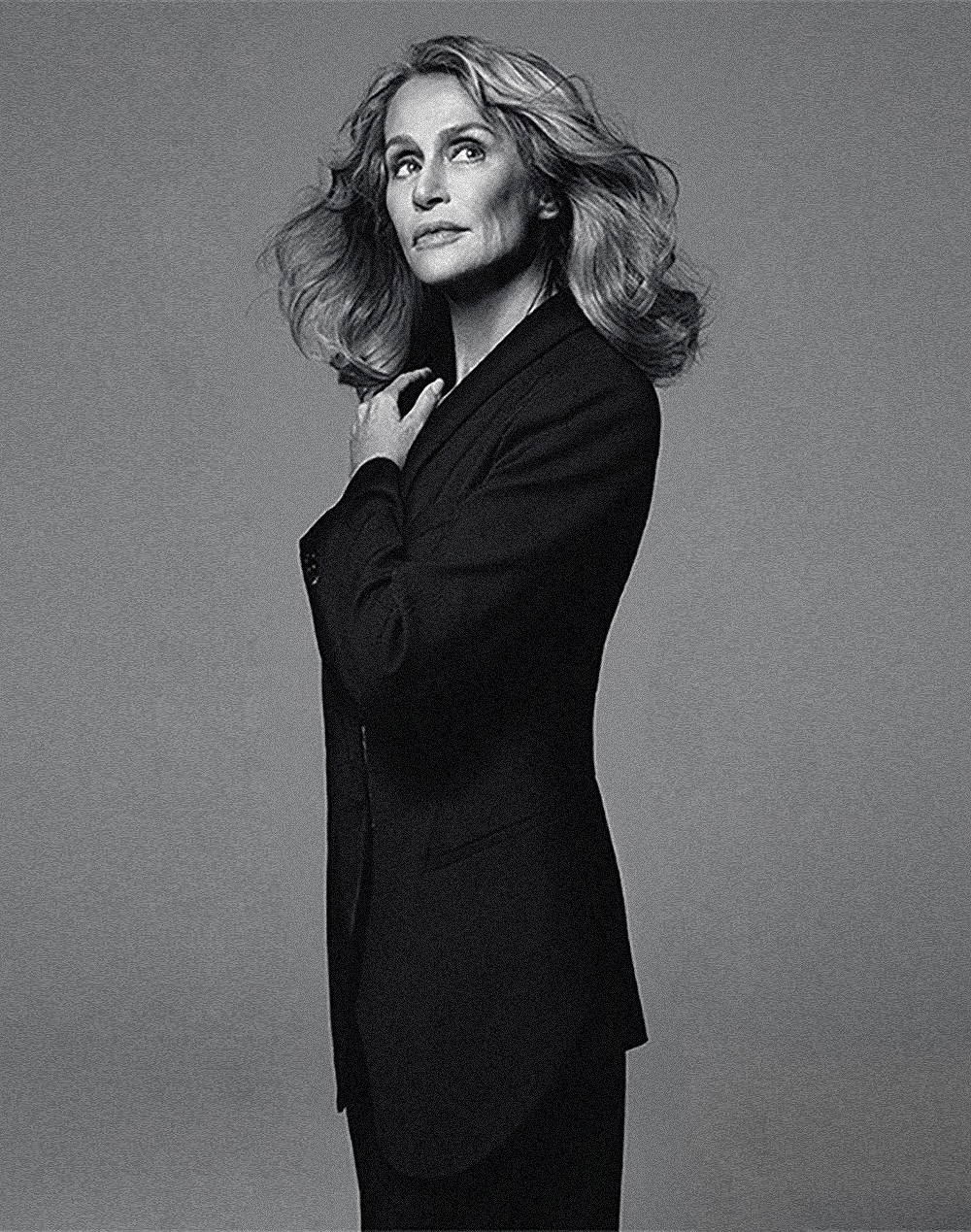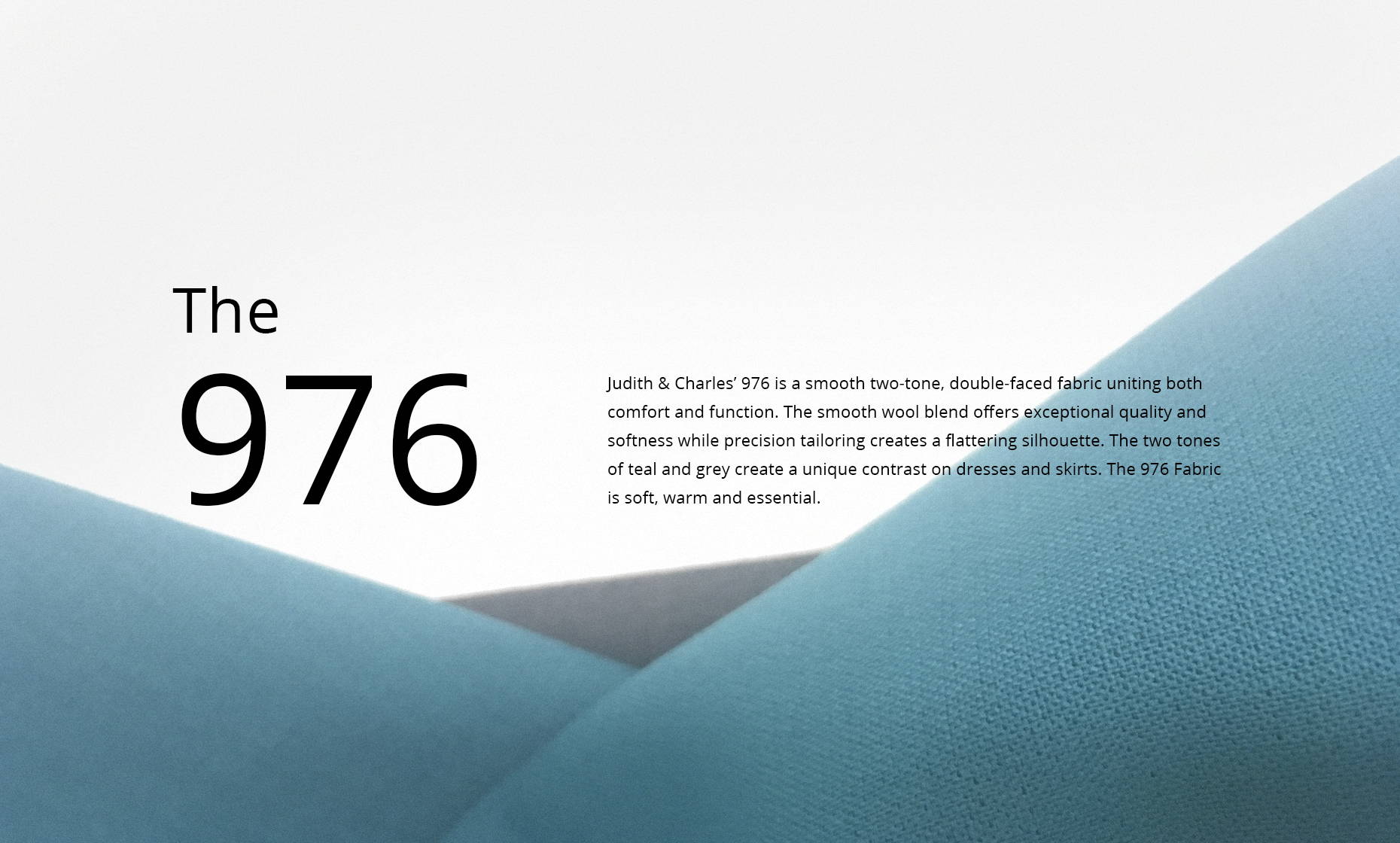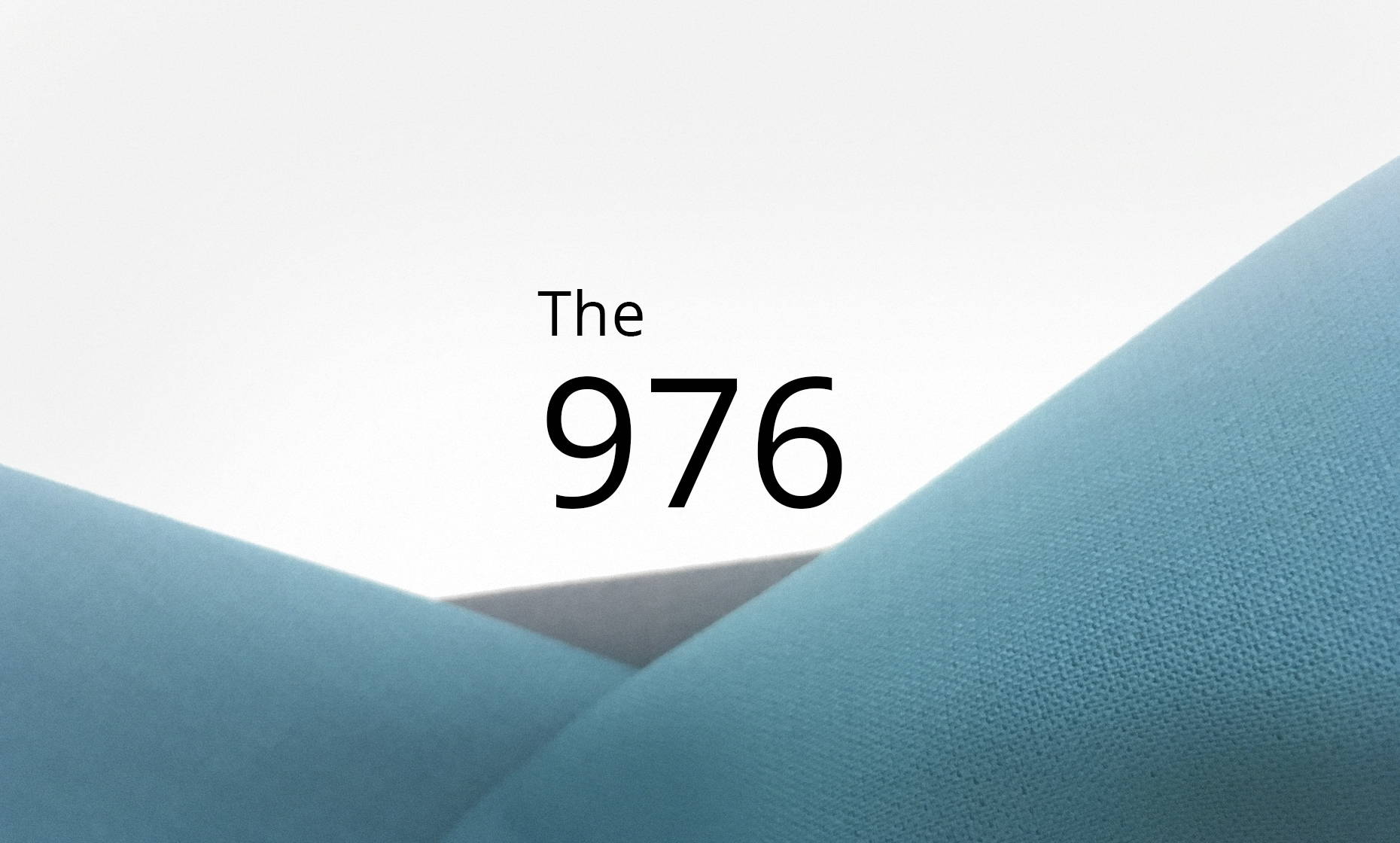 Judith & Charles' 976 is a smooth two-tone, double-faced fabric uniting both comfort and function. The smooth wool blend offers exceptional quality and softness while precision tailoring creates a flattering silhouette. The two tones of teal and grey create a unique contrast on dresses and skirts. The 976 Fabric is soft, warm and essential.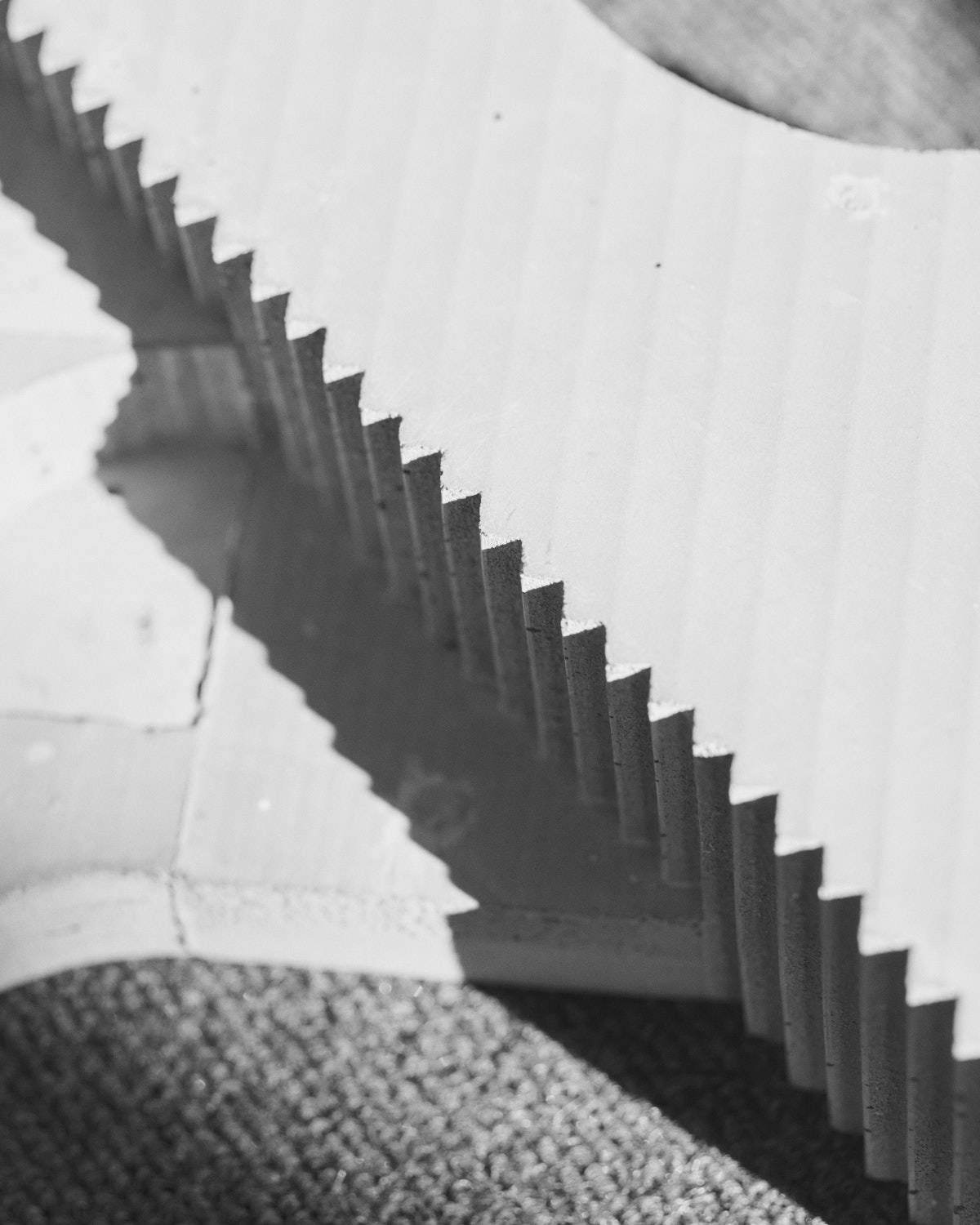 David Umemeto is a Montreal-based artist creating sculptures and other architectural pieces inspired by archaism. Umemoto follows a slow and steady process in order to imitate the cycles of nature. A selection of his sculptures are influenced by geology & the repercussions of time & weather with a focus on minimalism.