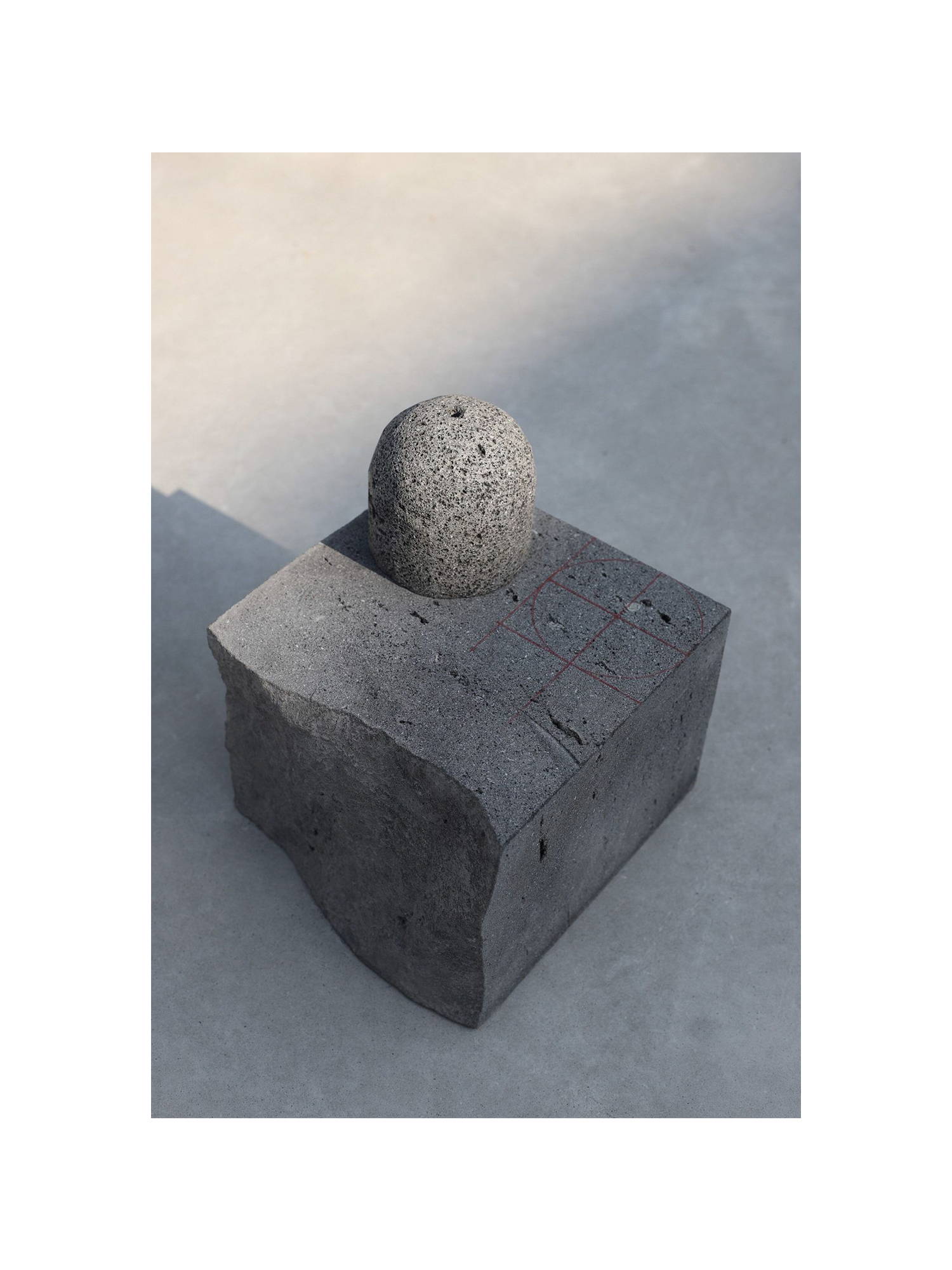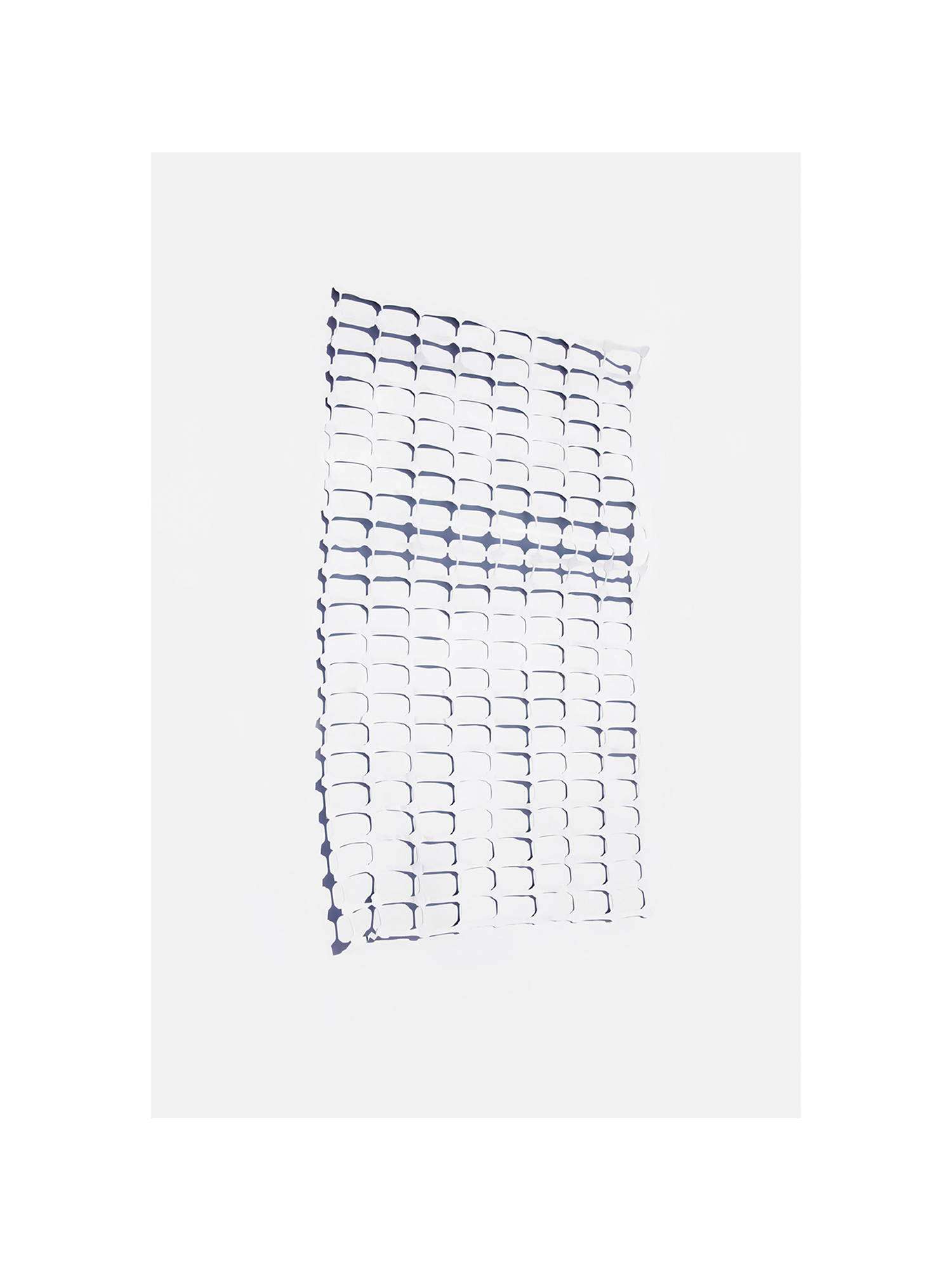 Balance by Valentin Fourgeray

"
I had this idea that if I had five great suits I could wear them all the time.
"
— ANNABELLE SELLDORF
German Architect, queen of stealthy architecture,
a master of quiet confidence.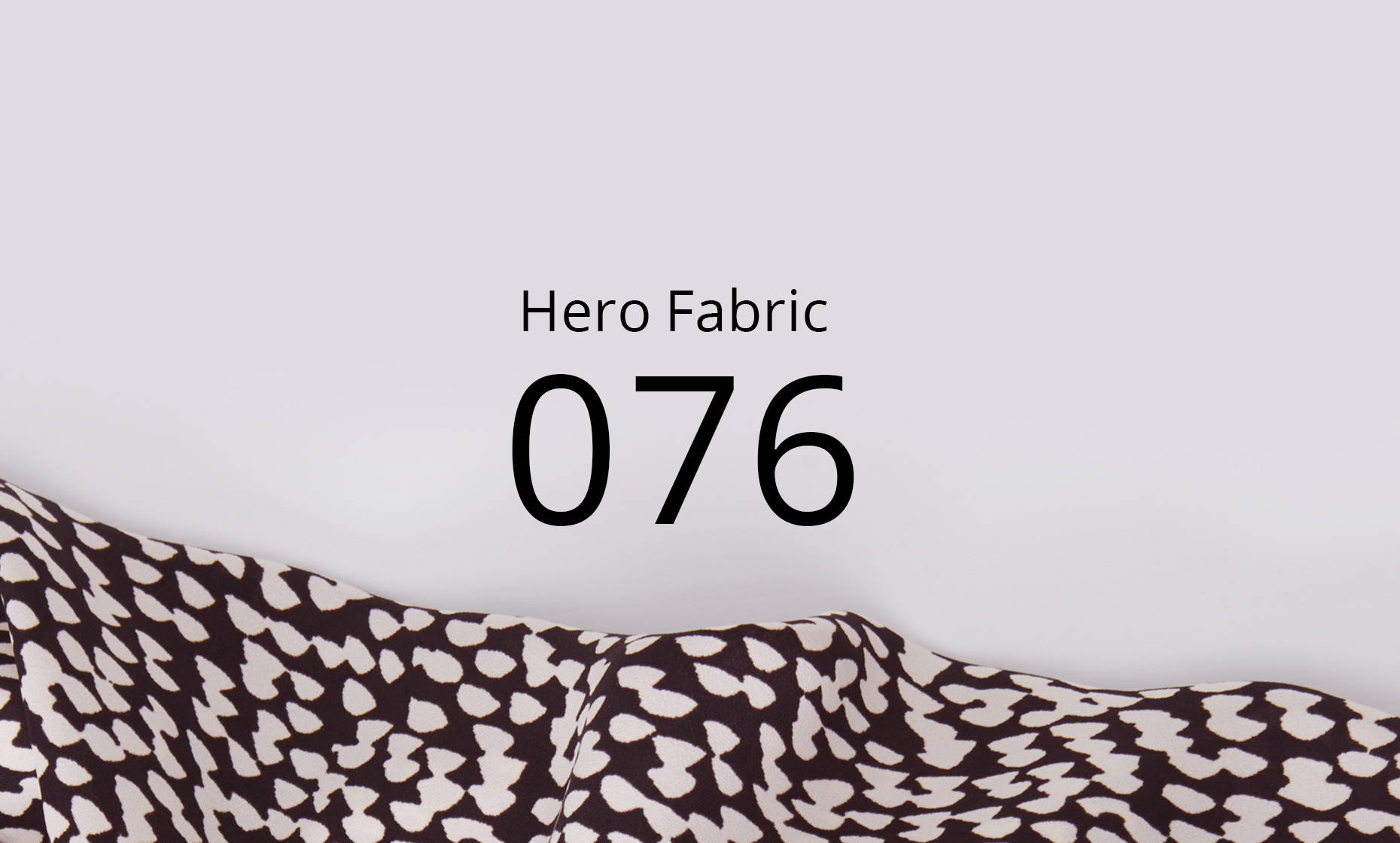 This printed silk is the base fabric for two of our staples this season: the flowy Rimini Dress and the best selling Pompeii Blouse. Make a statement in the perfectly balanced 076 fabric.

ALPHABET's design collective has created an exclusive capsule inspired by the minimalist architectural language of the Judith & Charles boutique. The collective focus is to provide a curated assortment of exclusive interior pieces both functional and home-grown. Each ALPHABET piece is thoughtfully designed and produced locally while the materials and suppliers are selected from the Montreal area. ALPHABET's collection will be exhibited in the 11 Judith & Charles boutiques across Canada. The works will be showcased and available to buy. A portion of the proceeds will be donated to Charlie's Foundation. The foundation is a non-profit organization that teaches Dominican youth the English language, connecting them with the wider world and improving their future career prospects. The exhibit will be held until 2020.