Demystifying Dry-Clean Only
Plain & Simple: Some of our products labelled, 'dry clean only' can be washed at home. When washed at home, they require extra-care and attention to maintain their integrity and shape.
Transparency is key to us therefore: empowering you with more information to take care of our products at home and helping reduce costs.
Please note that we cannot always guarantee the outcome however, the following methods have been tested.
Reference the Fabric description for washing instructions for each specific product.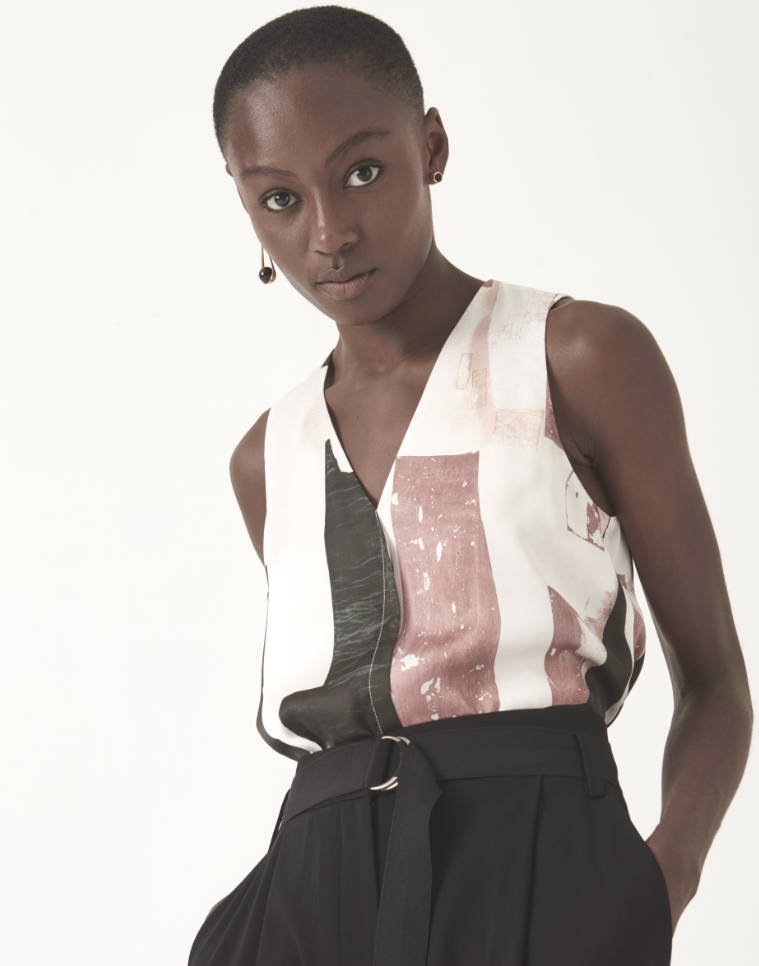 Machine wash cold, gentle cycle, mild soap, no fabric softener, line dry, iron at low temperature.