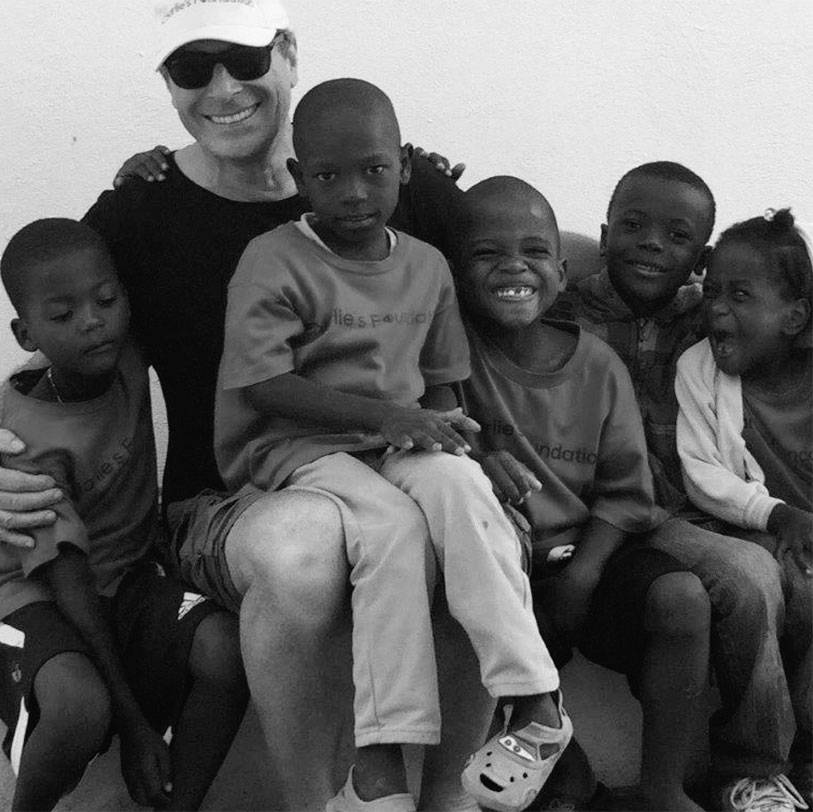 In 2015, Charles Le Pierrès opened Charlie's Foundation, a Canadian non-profit organization that teaches Dominican youth the English Language combined with tennis instruction, connecting them with the wider world and improving their future career prospects.
In the spirit of giving, we're offering our clients 15% off Judith & Charles merchandise and donating the discount directly to Charlie's Foundation.
You are also welcome to donate directly to the foundation at this time. Tax receipts will be available. Visit: https://www.charliesfoundation.org/donate-1

*This event is for regular-priced Judith & Charles merchandise, applicable in-store only.

To learn more about the foundation: www.charliesfoundation.org